Senate Democrats to Ask Rosenstein to Explain Comey Firing
By
Rod Rosenstein to meet privately with Senate Thursday

Deputy attorney general named Mueller to lead Russia probe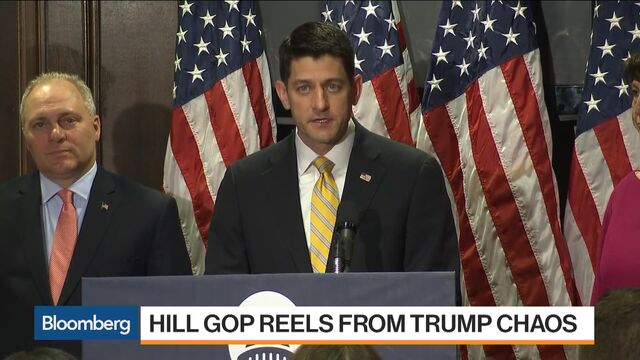 Democrats will have plenty of questions for Deputy Attorney General Rod Rosenstein at his private meeting with the Senate Thursday, although his appointment of a special counsel to lead the FBI probe of Russian election-meddling has gone a long way to calm dissent.
The closed-door meeting –- proposed by Democratic leader Chuck Schumer last week after President Donald Trump fired FBI Director James Comey – -will give all senators a chance to question the man who chose Robert Mueller to run the investigation. Mueller served as FBI director for 12 years until Comey succeeded him in 2013, and his appointment on Tuesday drew praise from members of both parties.
Many Democrats earlier had sharply criticized Rosenstein, who was confirmed as deputy attorney general less than a month ago, for writing a memo the Trump White House initially used to justify Comey's firing. Trump later told NBC that he was going to fire Comey no matter what Rosenstein and Attorney General Jeff Sessions had recommended. Trump also told NBC he was thinking about the Russia investigation when he decided to fire the Federal Bureau of Investigation director.
Democratic Senator Tom Udall of New Mexico said in an interview he wants to know a timeline of events during Rosenstein's few weeks on the job, including:
What were the circumstances around his writing of his memo criticizing Comey?
How many meetings did he have with the president?
What were the circumstances around Rosenstein's reported threat to resign if the White House continued to push the story that he initiated the move to fire Comey?
Rosenstein can expect to be pressed by lawmakers in both parties about why he decided to name a special counsel, which came as a surprise to senior Republicans, including John Cornyn of Texas, the second-ranking GOP senator.
The deputy attorney general is likely to be asked whether the administration will comply with bipartisan requests to turn over information to congressional panels conducting their own investigations. The committees are seeking recordings, transcripts and memos, including the memo Comey is said to have written stating that Trump asked him in February to stop the investigation into the president's fired national security adviser, Mike Flynn.
Rosenstein also plans to brief members of the House at a closed-door meeting Friday.
Before it's here, it's on the Bloomberg Terminal.
LEARN MORE