Europe's 'Trump Rally' in Spotlight Amid Political Crisis: Chart
By

European equities declined on Wednesday as Donald Trump faced the deepest crisis of his U.S. presidency after a memo written by recently fired FBI Director James Comey surfaced. However, sectors that rallied the most following his election have a long way to go before unraveling the gains spurred by bets for stronger economic growth and greater fiscal spending. Shares of banks, industrials, technology and financial-services companies are up more than 20 percent since the early November vote.
Watch Next: Caution Reigns as U.S. Politics Takes Center Stage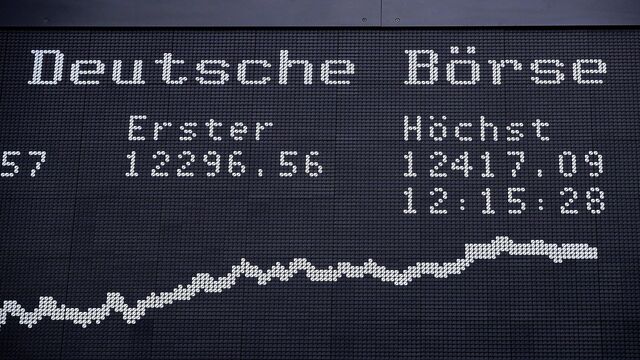 Before it's here, it's on the Bloomberg Terminal.
LEARN MORE