Brexit 'Labyrinth' Calls for U.K. Business Task Force, CBI Says
by
Business group seeks input on negotiations for leaving EU

Complexities of customs, regulations worry U.K. executives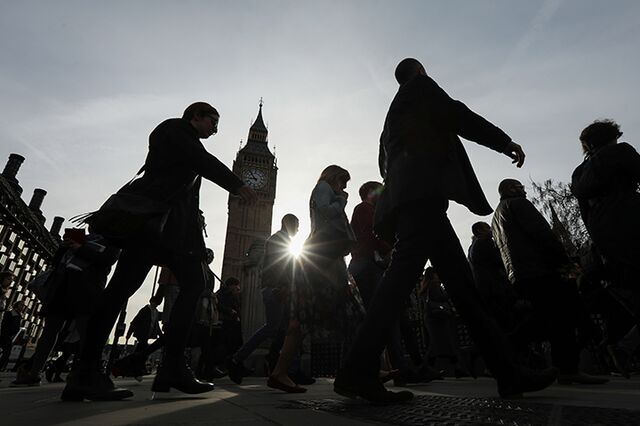 The next U.K. government should set up a business task force to tackle the "labyrinth of complexity" posed by Brexit, according to the Confederation of British Industry.
"If you work with us, Britain will get a better deal," CBI President Paul Drechsler will say at the lobby group's annual dinner in London on Wednesday, according to a prepared text. "Where the top minds from government and business work together on the most complex issues, it's a win-win situation for everyone."
The CBI's demand comes as Prime Minister Theresa May prepares for a June 8 general  election in which she's seeking to boost her parliamentary majority and strengthen her hand for negotiations on Britain's exit from the European Union. A task force to tackle the business implications should be formed within 50 days of the election, the group says.
"To get Brexit right, the next government will need to get to grips with the complexity of the task," Drechsler will say. "Business has the evidence, the ideas and the solutions."
Representatives of government and business should work together to tackle the most complex issues posed by Brexit, such as customs, data and regulation, and would give companies more confidence to make investments decisions, the CBI said in an election manifesto published this month.
The group, which represents 190,000 businesses across the U.K., has previously called for the government to reach a transitional agreement with the EU as it negotiates the terms of an eventual exit from the bloc, warning of the risk of a "cliff-edge" for business.
Before it's here, it's on the Bloomberg Terminal.
LEARN MORE