business
Taqa Sees Investment in U.K. to Iraq; Shares Soar on Profit
By , , and
Oil and natural gas production declined 14% in first quarter

Capital expenditures will rise to $500 million: chairman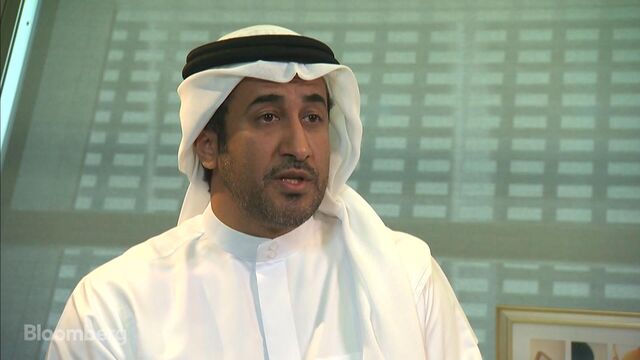 Abu Dhabi National Energy Co. is considering boosting investments in existing oil and natural gas assets that may increase production from Canada to Iraq after posting its first quarterly profit since 2015. The shares climbed the most in five weeks.
"We are planning to spend $500 million into capex, and that's going to be across the assets," Chairman Saeed Mubarak Al-Hajeri said in a Bloomberg television interview from Abu Dhabi. "The goal is to sustain production at a level where we are or higher."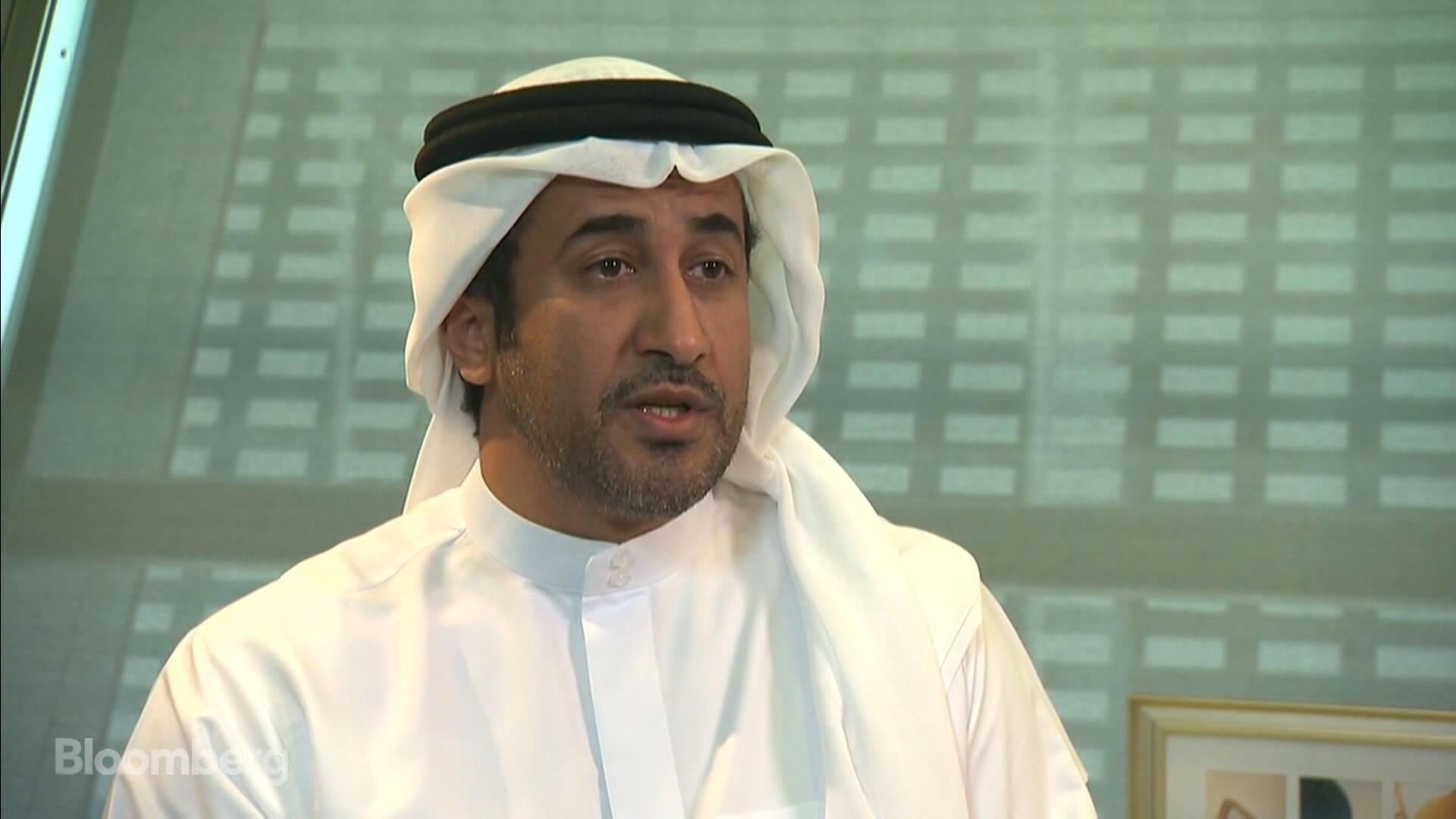 Taqa, as the state-run company is called, swung to a profit of 77 million dirhams ($21 million) in the first quarter, compared with a loss of 608 million dirhams a year earlier, according to a statement. Revenue rose 6 percent to 4.1 billion dirhams. Oil and gas production declined 14 percent.
Taqa has saved $3.6 billion over the past two years by selling assets, cutting jobs and reducing budgets to cope with a decline in the value of oil and gas properties and lower energy prices. The company reported a record 19 billion dirham loss for 2016 after writing down the value of oil and gas assets by 16.9 billion dirhams. The stock has dropped about 20 percent since the end of 2014, giving the company a market value of 3.8 billion dirhams.
Taqa climbed 13 percent in Abu Dhabi, the biggest gain since April 2.
Realized oil prices jumped 62 percent in the quarter year over year and natural gas was 57 percent higher, the company said. Oil and gas production declined 14 percent to 132,200 barrels of oil equivalent per day, as a result of reduced capital expenditures in earlier years, Taqa said.
Job Cuts
Since January 2014, Taqa has cut the workforce by 35 percent to about 1,800 people, a company spokesman said. Capital expenditures will rise to 1.8 billion dirhams this year as commodity prices recover, Taqa said in a presentation for the earnings.
"Canada is one of our main quality assets where we see a lot of benefits in spending on our fields," Al-Hajeri said. "We're also looking at opportunities in the U.K. and Kurdistan and Holland to spend when it comes to oil and gas." Taqa has power plants in Abu Dhabi, the capital of the United Arab Emirates, and gas fields in Canada, oil production in the U.K.'s North Sea, a natural gas storage facility in the Netherlands and a project to pump oil in the Kurdish region in northern Iraq. It is 74 percent owned by the government's Abu Dhabi Water & Electricity Authority.
-With assistance from Hussein Slim.
Taqa's global power generation fell to 16,413 gigawatts in the quarter from 17,022 gigawatts a year earlier, the company said. The company's power generation includes 12,336 gigawatts in the U.A.E. First oil from its northern Iraq project is expected this year, it said.
— With assistance by Hussein Slim
Before it's here, it's on the Bloomberg Terminal.
LEARN MORE