markets
There's No Canadian Crisis In Sight Despite Downgrade Hitting Assets
By
Loonie, bank stocks and bonds initially fall after Moody's cut

Traders reduce short positions against top Canadian banks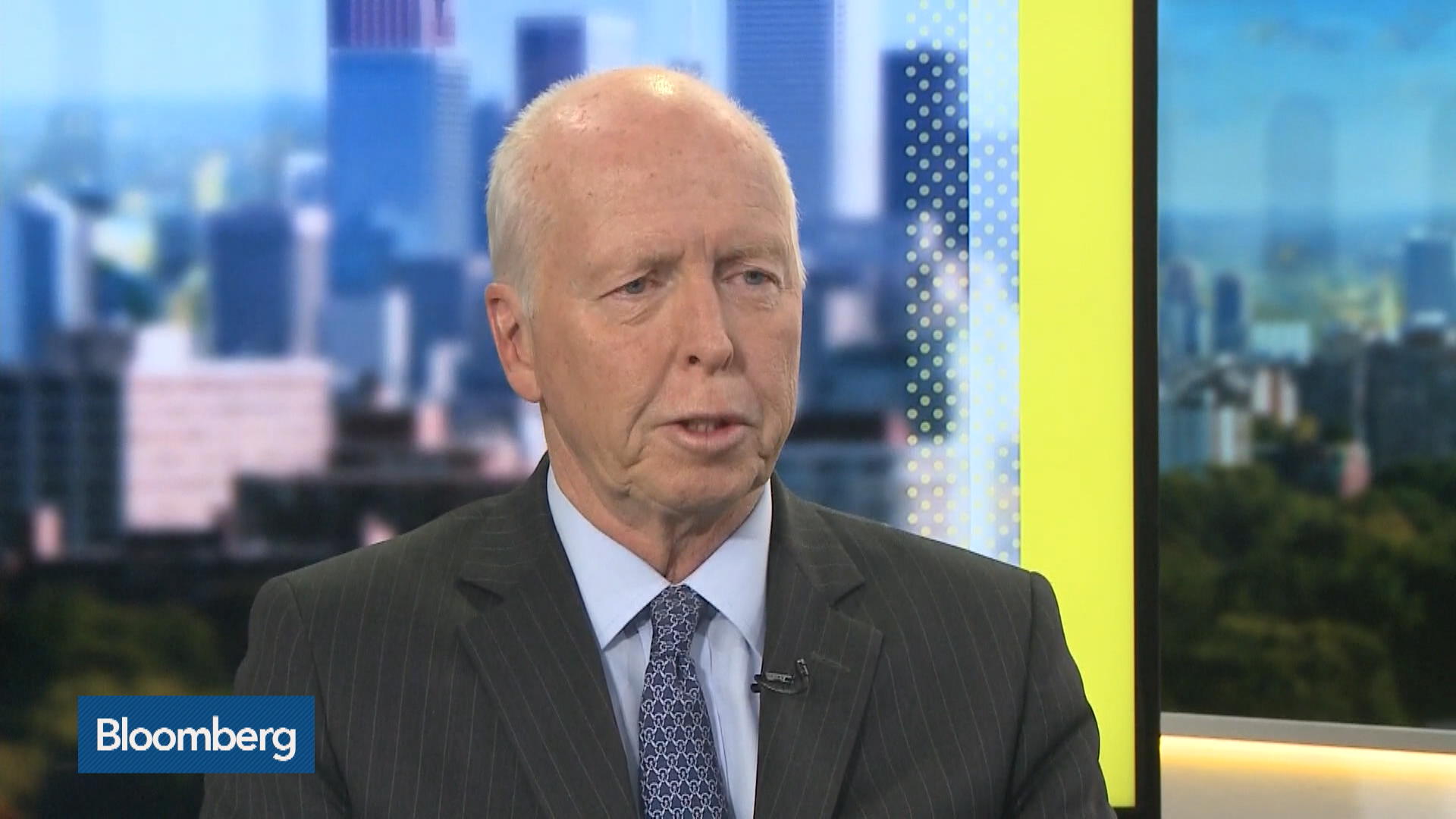 Moody's downgrade of Canada's biggest banks beat down assets in a market already rattled by woes of mortgage lender Home Capital Group Inc. Yet analysts say this isn't evidence of an impending crisis.
"The weatherman just warned us about a storm that already came and went," said Derek Holt, head of capital markets economics at Scotiabank. "You can get cooling markets without it being terribly negative for the financial system, given how profoundly different our financial system and mortgage market are in Canada compared to other countries that had those troubles."
Investors are concerned that Home Capital's troubles can lead to broader financial contagion, tipping Canada's economy into the kind of crisis it averted in 2008. Take a closer look, though, and underlying indicators are reassuring.
Currency
Canada's dollar has fallen 1.7 percent since the regulator on April 19 accused Home Capital of misleading investors, taking the drop for the year to 2 percent, the biggest among Group-of-10 countries. Then there's also worry about a protectionist U.S. under President Donald Trump and a drop in crude oil prices. Yet the premium that you pay for purchasing three-month options to buy the U.S. dollar, otherwise known as risk-reversals, has been gradually falling this month, suggesting there's less scope for further weakness in the loonie.

Bank Bonds
Canadian banks' local-currency bonds fell after Moody's Investors Service lowered their credit ratings by one level citing soaring household debt and runaway house prices. Yet five-year credit-default swaps on the U.S. dollar bonds of Toronto-Dominion Bank -- Canada's largest lender by assets -- were at a record-low, signaling little concern about the bank's ability to pay off its debt.

Stocks
Bank stocks continued their decline on Friday, falling 0.5 percent compared with a 0.1 percent decline in the broader S&P/TSX gauge. Yet the bank gauge is nowhere near its lows. "As Shakespeare said, it's much ado about nothing -- or very little," said Ian Lee, an associate professor at the Sprott School of Business at Ottawa's Carleton University. "We ended up with a few very, very large and very safe banks."

What is more, short-sellers reduced their bets against top Canadian banks on Thursday, according to Markit data compiled by Bloomberg.

— With assistance by Josh Wingrove, Greg Quinn, Robert Fullem, and Aoyon Ashraf
(
Updates markets throughout.
)
Before it's here, it's on the Bloomberg Terminal.
LEARN MORE