China Cement Giant Sees Big Opportunity in Paving New Silk Road
Bloomberg News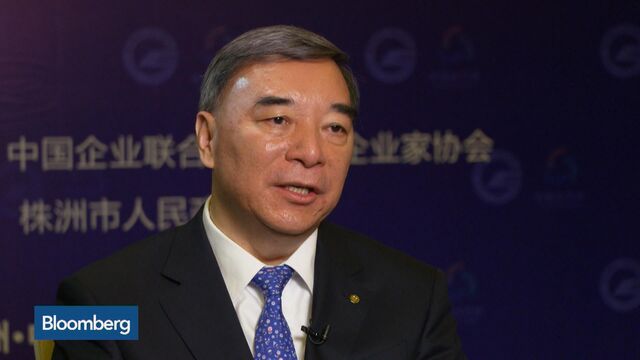 China National Building Material Group, the nation's biggest cement maker, aims to capitalize on a surge in business opportunities from President Xi Jinping's "Belt and Road" initiative as projects spur an infrastructure boom in the region, according to its chairman, Song Zhiping. 
"If you want to get rich, build a road first," Song said in a Bloomberg Television interview Saturday in Zhuzhou, Hunan province, referring to the expected build-out in the Belt and Road countries. "If you want to build a road, you need cement."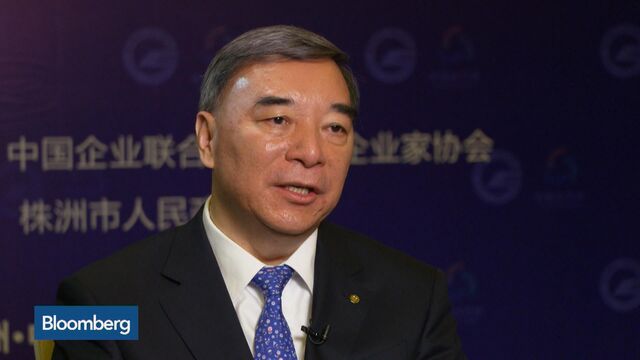 Song made the comments days before hundreds of leaders and executives gather in Beijing for the Belt and Road Forum on International Cooperation starting Sunday.
The summit seeks to bolster Xi's vision of reviving ancient trade routes connecting China with the rest of Asia and Europe. Countries along the routes accounted for 16 percent of the global economy and about a fifth of global trade last year, according to a report by the official State Information Center think tank.
Read more about the Silk Road initiative in this QuickTake explainer
Song said CNBM already has built 312 large production lines in countries along the Belt and Road path over the past 10 years, and it will keep looking for opportunities, mainly through acquisitions to expand its reach.
"And we would also like to accelerate the pace" of takeovers, he said, without citing specifics.
As part of an overhaul of China's state-owned enterprises, CNBM was combined in August with China National Materials Group Corp., also known as Sinoma, and Song said the merger has been going well. The combined cement capacity amounted to 516 million tons, representing as much as 19 percent of the national total, with capacity scattered throughout China, according to Bloomberg Intelligence.
The chairman expects cement prices to stabilize as the world's second-largest economy presses ahead with overcapacity reduction in some of its smokestack industries including cement, coal, and steel. 
Cement prices hit record lows during the past two years amid oversupply. Prices have started to pick up since the fourth quarter, partly due to the implementation of off-peak production shutdowns. Song said the industry must continue to cut excess capacity over the long term, and his company plans to eliminate outdated and redundant production facilities.
— With assistance by Miao Han, and Stephen Engle
Before it's here, it's on the Bloomberg Terminal.
LEARN MORE