business
Democrats Urge Regulators to Probe Icahn for Role Advising Trump
By
Warren and other senators send letter to SEC, other agencies

Letter says publicly available information is 'troubling'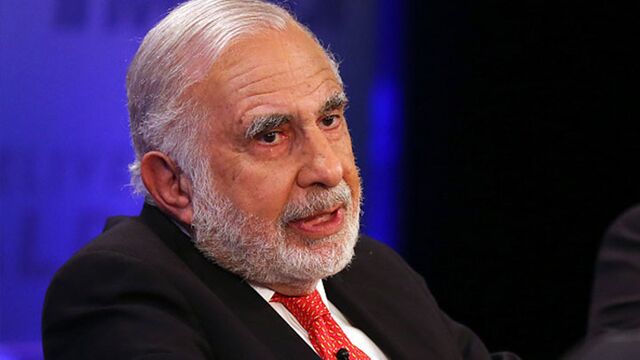 A group of Democratic lawmakers, led by Senator Elizabeth Warren, urged U.S. regulators to investigate whether billionaire investor Carl Icahn used his role as an adviser to the White House to gain unfair trading advantages in the market for renewable fuel credits.
Warren and other senators asked agencies including the Securities and Exchange Commission and the Environmental Protection Agency to review whether Icahn engaged in insider trading or manipulated markets, according to a letter released Tuesday. Icahn, who is the majority owner of CVR Energy Inc., may have influenced policy decisions that drove down the cost of fuel credits so that he could buy them back at a cheaper price, the letter said.
"We have no way of knowing at this time whether Mr. Icahn made any of his renewable fuel credit trades or decisions about trades based on material, non-public information or otherwise manipulated the market," the senators wrote. "But the publicly available evidence is troubling."
Warren has previously asked regulators to look into Icahn's role as a special adviser to President Donald Trump, arguing that the arrangement is fraught with potential conflicts considering Icahn's's extensive investment portfolio. Icahn, who was named an unpaid special adviser on regulations in December, has argued that Trump is under no obligation to take his advice.
A call to Icahn's general counsel wasn't immediately returned.
Icahn wants the EPA to scrap a longstanding rule that's key to enforcing the Renewable Fuel Standard, which mandates that biofuels make up part of the country's gasoline supply. The rule requires refineries and importers to blend renewable fuel into motor fuel or buy credits from others who do so.
Before it's here, it's on the Bloomberg Terminal.
LEARN MORE