politics
Corbyn Won't Rule Out U.K. Staying in EU If Labour Wins Power
By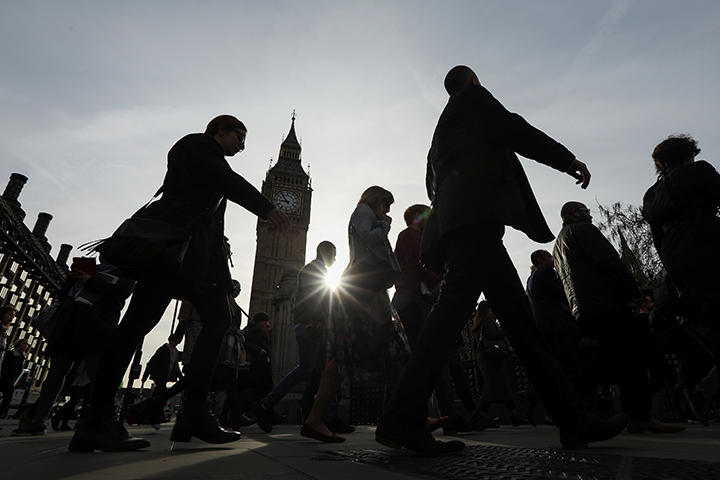 Opposition Labour Party leader Jeremy Corbyn refused to rule out the possibility of Britain staying in the European Union if he becomes prime minister after the June 8 general election.
Asked seven times in a BBC Television interview Tuesday to confirm that Britain will leave the bloc "come hell or high water, whatever the deal on the table," Corbyn declined to answer the question directly. Earlier in the day, he told activists during a campaign speech in Manchester, northwest England, that the issue is "settled" and "the question now is what sort of Brexit do we want."

"We win the election, we'll get the good deal with Europe," Corbyn told the BBC. "The danger is the approach the Conservatives are taking in their megaphone diplomacy with Europe and approaching the whole thing as though what you've got to do is shout loud and be abusive to people across the Channel. Our view is you have to talk to them, negotiate with them and recognize there is actually quite a lot of common interest."
Prime Minister Theresa May has threatened to break with the bloc without an agreement, saying that "no deal is better than a bad deal." May triggered the two-year process for leaving the EU on March 29 and called a general election to seek a mandate that she says would strengthen her hand in the talks. Corbyn's party is trailing in opinion polls ahead of the vote.
Before it's here, it's on the Bloomberg Terminal.
LEARN MORE