Vopak sees global demand for cleaner energy sources increasing

Fuel storage co. changing investment strategy to match shift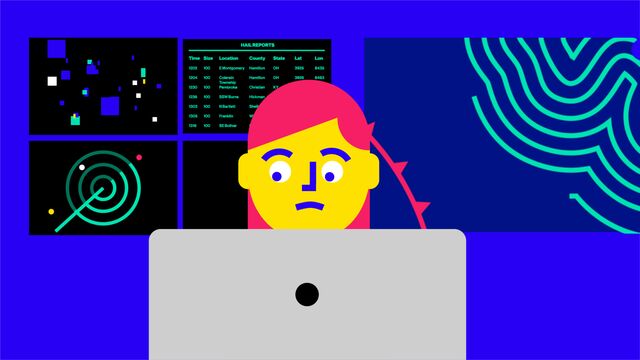 The amount of clean fuel that's stored across the globe is set to increase as governments tackle pollution, according to the biggest independent storage-tank operator in the world.
Royal Vopak NV sees consumption for cleaner energy increasing, and is changing its investment strategy to reflect that, Chief Executive Officer Eelco Hoekstra said in an interview in Kuala Lumpur. Natural gas, which emits about half the amount of carbon as coal when burned, is among those that will benefit from growing demand for cleaner fuels, he said.
Vopak is seeking to tap into the opportunity arising from a move by nations to limit emissions as global temperatures increase. India is pushing for the use of cleaner natural gas in vehicles and liquefied petroleum gas for cooking. China, the world's biggest emitter, is among countries that have recently implemented stricter fuel-quality standards aimed at reducing pollution. The International Maritime Organization will impose tighter sulfur caps on shipping fuel from 2020.
"Our daily reality at this moment is that certain economies are in need just to get fuels, others are buying cleaner fuels and others are focusing on lowering emissions," Hoekstra said. "We will sell a few terminals, which we did in the last few years, that we believe is no longer part of that strategic fuel. We will reallocate the capital based on strategic thinking."
LPG Exports
For the last few years, Vopak has been selling its terminals in countries including Japan and the U.K. In 2015, the company sold three U.K. terminals to a unit of Macquarie Group Ltd. Then last year, it sold its 40 percent stake in a joint venture which operates five terminals in Japan to another Macquarie subsidiary. The sale came amid a "changing energy and petrochemical landscape," and proceeds will be used for growth, Vopak said at the time.
The company is investing in Canada as it forecasts exports of propane -- a type of liquefied petroleum gas -- will increase to Asia, he said. "Canada is long propane, so is the U.S.," according to Hoekstra. "The U.S. will use a lot of its propane domestically and what's left will be exported. For Canadian producers it'll be less interesting from a margin development basis to send it to the U.S. The margin is really in Asia."
Vopak is also looking to purchase floating liquefied natural gas import terminals so it can act as a link between suppliers and buyers of LNG, he said. It has invested in LNG break-bulk facilities in Rotterdam, and commissioned them a "few months ago," according to Hoekstra.
"To facilitate transition into cleaner fuels, infrastructure needs to be there," he said. "I am positive in the next decade you'll see more and more gas being sent into Europe, either for bunkering or break bulk purposes, and I think Rotterdam is a very good testing ground."
— With assistance by Sharon Cho
Quotes from this Article
Before it's here, it's on the Bloomberg Terminal.
LEARN MORE