Euro Options Offer Cheap Last-Minute Hedge for Le Pen Win: Chart
By

For investors having a last-minute wobble about whether they're hedged for France's presidential election, overnight volatility on the euro versus the dollar shows options are relatively cheap. Deutsche Bank AG estimates the pair would tumble by 3 to 6 percent at the open if far-right candidate Marine Le Pen were to win, given her open discussions about abandoning the euro and the fact that few people are positioned for this outcome, meaning the effect would be magnified.
Watch Next: JPMorgan's Cavenagh Sees Stronger Euro in 2H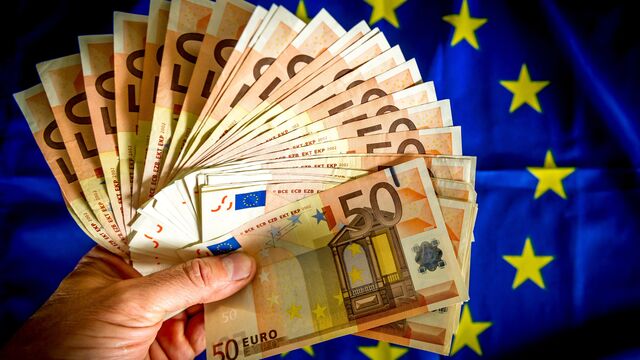 Before it's here, it's on the Bloomberg Terminal.
LEARN MORE