PBOC's Zhou Says Belt-Road Financing Should Use Local Currencies
Bloomberg News
Zhou says local currency use helps ensure financial stability

Credit Suisse says Belt-Road investment may top $500 billion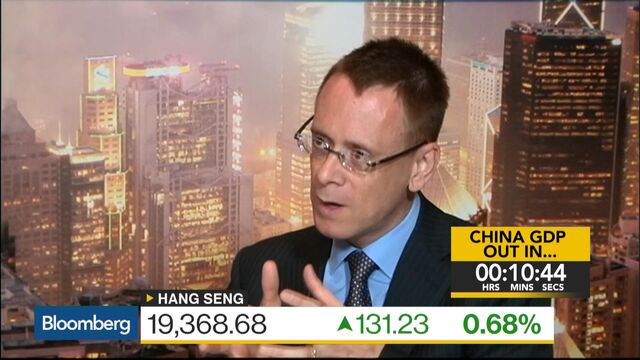 The Governor of the People's Bank of China Zhou Xiaochuan said using local currencies instead of dollars or other major currencies for Belt and Road Initiative investments will help ensure financial stability in those nations and reduce risk from exchange-rate fluctuations.
Investment and financing for projects that are part of the project linking China to Asia and Europe should be market-oriented, Zhou wrote in an article published Wednesday in the central bank's biweekly magazine China Finance.
"There's relatively great financing demand", Zhou wrote, because there's such great demand for funding for infrastructure projects. Institutions such as the China Development Bank can help fill that gap, and it has set an example for extending credit, he said.
The initiative to boost China's role in global governance is a top priority of President Xi Jinping, who proposed it in 2013. He will convene a summit with 28 world leaders May 14-15 in Beijing on the program. It could funnel investments worth as much as $502 billion into 62 countries over the next five years, Credit Suisse Group AG analysts estimated this week.

— With assistance by Yinan Zhao
Before it's here, it's on the Bloomberg Terminal.
LEARN MORE