Call Me: Traders Still Smiling and Dialing in the Electronic Age
By
88% of trading professionals say phone is critical: Greenwich

Personal touch helps glean market color, build relationships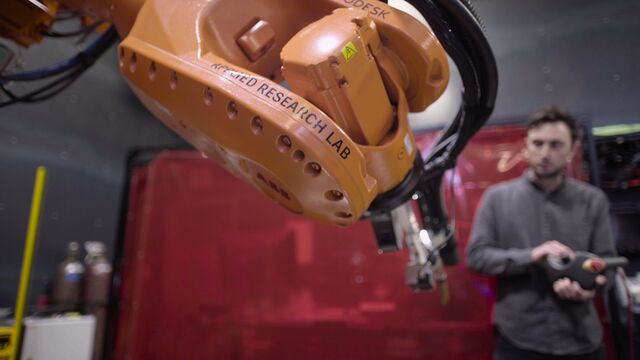 In the era of computers, algorithms and robots, traders are still a bunch of chatterboxes.
That's the finding of a Greenwich Associates survey, in which 88 percent of trading professionals said voice communication is still very, or extremely, critical to their work.
While electronic systems have transformed financial markets over the past decade, computers haven't displaced phones, trading turrets and "hoot and holler" intercoms for many investors. The conclusions were based on a survey of 108 people globally by the Stamford, Connecticut-based financial-services consulting firm.
"Trading is -- and always has been -- a relationship business," Richard Johnson, vice president of market structure and technology at Greenwich Associates, wrote in the report. "Voice communication helps traders convey nuance, build trust and develop stronger relationships with their clients and brokers."
What's more, 91 percent of the survey respondents said they used voice communications to complement electronic orders -- for example, to gauge market conditions, confirm order instructions or discuss trade performance. That's happening even as online chats become a more popular way to exchange information.
"Voice communication tools will surely get more electronic, but they will never go away," Johnson said.
Before it's here, it's on the Bloomberg Terminal.
LEARN MORE