Media Stocks Tumble on New Fears Over Cable Advertising
by
Lego movie, rising cable fees help boost first-quarter profit

Ad sales drop; weakest quarter in 7 years: Barclays analyst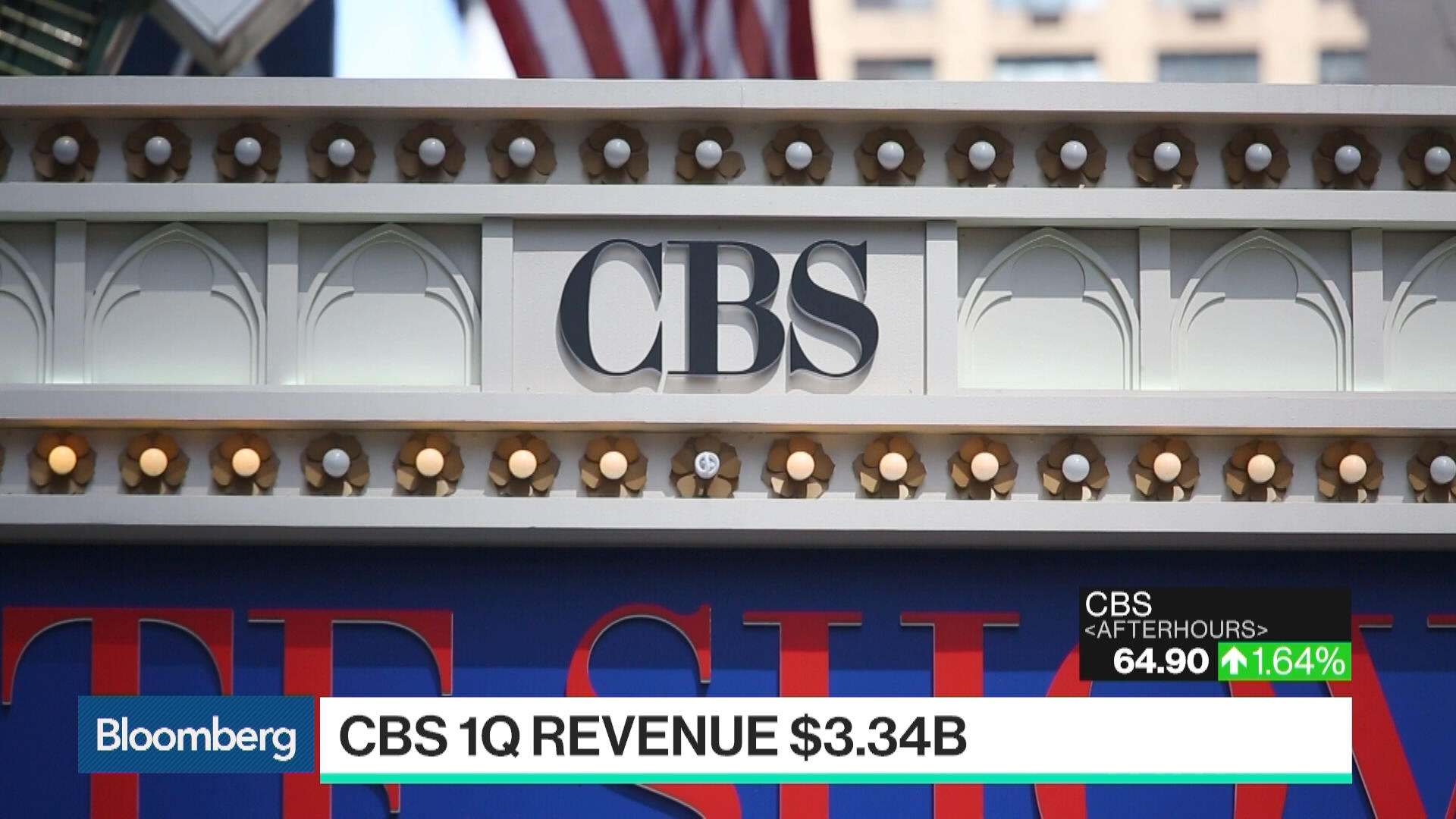 Time Warner Inc.'s Turner cable division reported a 2 percent drop in advertising revenue last quarter in spite of the seasonal boost from basketball games, sending media stocks tumbling on renewed concern about online competition.
Shares of Walt Disney Co., 21st Century Fox Inc., CBS Corp., Viacom Inc. and Discovery Communications Inc. all plummeted. Shares of Time Warner, the first of the big media companies to report first-quarter results, were little changed, since AT&T Inc. is in the process of acquiring the company for $85.4 billion.
"This is the weakest first quarter in advertising growth for Turner in at least seven years," Barclays analyst Kannan Venkateshwar, who rates the stock neutral, wrote in a note to investors. "We appear to be at a point where pricing growth is not enough to offset the declines in volumes."
Television ratings have been dropping, even for some live events like sports, as the web gives viewers more choices for entertainment, from streaming video on Netflix to snippets on Snapchat. In addition to losing ad revenue, Time Warner's cable subscribers continued to fall last quarter as some cable customers cut the cord.
The ad sales drop overshadowed a quarter in which Time Warner once again squeezed profits from its shrinking television business by charging higher rates for its channels like CNN and HBO and selling old hit shows like "Friends."
On top of it, the U.S. media giant benefited from a box office blockbuster with the "Lego Batman Movie" in the first quarter.
Time Warner has been able to keep increasing revenue by raising the fees it charges pay-TV providers like Comcast Corp. to carry its channels. Earnings beat analysts' estimates for the 33th quarter in a row -- good news for AT&T as it seeks to close its takeover by the end of the year. Profit was $1.66 a share, excluding some items, compared with the $1.46 average of predictions.
Time Warner, based in New York, has also hedged with investments outside the conventional pay-TV business, like buying a 10 percent stake in the Hulu streaming service and introducing online channels like HBO Now for consumers who don't pay for cable.
If regulators approve the takeover, Dallas-based AT&T will become a telecommunications and media empire that will own much of the programming it provides to subscribers of its wireless, internet and pay-TV services.
Before it's here, it's on the Bloomberg Terminal.
LEARN MORE