business
Top Chinese Entrepreneurs Give Their Advice to the Next Generation
Bloomberg News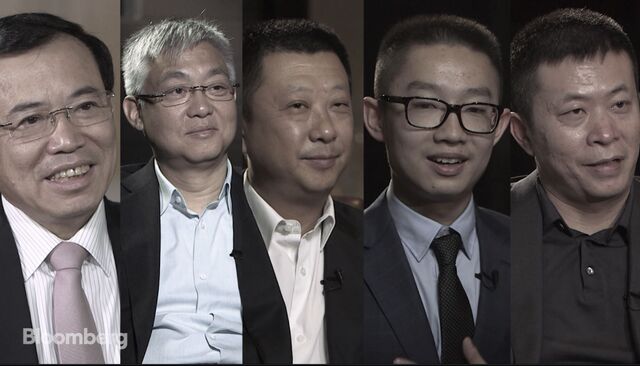 For young entrepreneurs, few other places are as challenging and potentially rewarding as China, where fortunes rise and fall quickly and on a massive scale.
Bloomberg traveled to the China Entrepreneur Club's conference in Zhengzhou to ask some of the country's most successful executives for their advice for China's next generation of aspiring startup chiefs. One refrain: It ain't easy.
Zhang Siding, co-founder of Ofo Inc., China's biggest bike-sharing startup, cautioned that creating your own successful business is like narrowly escaping death, and you must be guided by your own faith in what you do.
The odds of success are indeed very slim, said Sina Corp. Chairman Charles Chao, but a lot can be learned by trying to create your own business, even if you're not successful, and the lessons learned will benefit those who try for a long time.
Before it's here, it's on the Bloomberg Terminal.
LEARN MORE