Owners of These Muni Bonds May Reap Windfall From Trump Tax Plan
By
Repealing the Alternative Minimum Tax would affect some debt

Bonds subject to AMT trade at lower prices, higher yields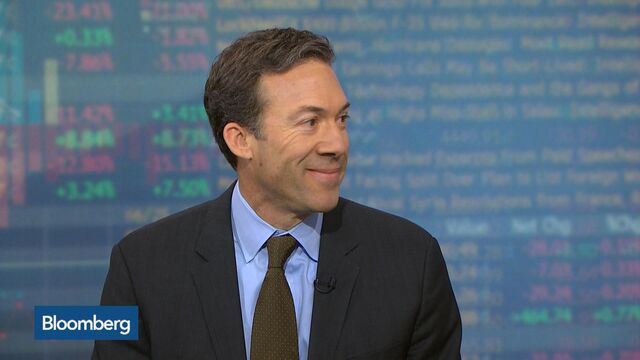 Anyone seeking to profit from President Donald Trump's tax plan may want to look at a $140 billion corner of the municipal-bond market.
Those securities, which finance airports, housing agencies and non-profits, pay yields that are about half a percentage point more than traditional tax-exempt bonds because the interest is covered by the Alternative Minimum Tax. If Trump succeeds in eliminating that levy, as his administration proposed Wednesday, that gap should, in theory, disappear.

"With the potential repeal, any muni AMT bond would trade pretty much equivalent to a tax-exempt muni. That'd definitely be a boost in terms of their prices going forward," said Tommy Chan, a credit analyst at Ziegler Capital Management who has been looking to buy the securities for clients. "With the repeal, yields would come down and prices would go up -- those yields for AMT bonds would compress over time."
The pricing discrepancy was on display this week, when the Port Authority of New York and New Jersey issued debt: 10-year bonds subject to the AMT were priced at a yield of 2.73 percent, 0.46 percentage point above the similarly-dated, tax-exempt debt issued by the agency, data compiled by Bloomberg show.
Before it's here, it's on the Bloomberg Terminal.
LEARN MORE