Glaciers are retreating in Latin America as temperatures rise

Temperatures held above zero for weeks on glaciers in summer
High, high up in the Andes mountains above Chile's capital, at the foot of the glaciers that date from the last ice age, the temperatures were almost balmy this summer. That threatens long-term water supplies to the city of seven million spread out on the plain below.
At the Olivares Alfa glacier, 4,420 meters above sea level, temperatures rose above 10 Celsius on several days in January and rarely fell below zero, said Andres Rivera, a glaciologist at the Center of Scientific Studies in Valdivia.
"It is not rare to have above-zero temperatures during summer, but high temperatures day and night, for several days in a row, that was unprecedented," Rivera said.

The glaciers that supply much of Santiago's water over the hot, dry summer months shrunk by a quarter to 380 square kilometers in the 30 years to 2013/14, according to a study by the Universidad de Chile. The melt will accelerate if the South American nation sees more record breaking heatwaves as global warming increases. Eventually, the shrinking glaciers may force the citizens of Santiago to follow their counterparts in southern California and give up their green lawns and swimming pools.

Survival Mode
"Glaciers are really vulnerable and yet they have managed to survive all sorts of climate events for 10,000 years," said Francisco Ferrando, a geography professor at Universidad de Chile in Santiago. "Global warming is accelerating and the change is being felt strongly up in the mountain, so right now glaciers are in survival mode."
It is unknown exactly how much of Santiago's water supply depends on glaciers, but one thing is clear, Chile needs to invest in new reservoirs. For now, the city that can go five months without any rain is supplied by the snows and ice on the mountains that act as a natural reservoir.
"Glaciers will last another century, or a century and a half, depending on the amount of ice, the altitude and the extent of each one," Ferrando said. "Right now the concern is that they last as long as possible so the country can adapt to life without glaciers in a few decades' time."
Echaurren Norte

The Echaurren Norte glacier above the Laguna Negra reservoir has shrunk in height by the equivalent of 20 meters of water over the past 40 years, according to the government's Water Directorate. That standard measure for glaciers means that the height of the ice has been reduced by about 25 meters since 1976.
That was before this year's heat wave, with the glacier probably shrinking further in the past 12 months.

The Center of Scientific Studies' team of glaciologists has been documenting the glaciers in central Chile since 2012. On top of the record-high temperatures, this year they noticed something else that threatened to speed up the ice melt -- ash.
Their yearly expedition coincided with the worst wildfires the country has seen in generations. The fires burned 614,000 hectares of woodland and crops, dumping ash on the glaciers thousands of meters up in the Andes mountains. That meant the ice absorbed more heat, instead of reflecting it back.
"We could see the ash landing on top of the ice with our own eyes," Rivera said. "We know there is an impact of soot from industrial, forestry and agricultural fires that gets to the area."
Copper Industry
Chile's giant copper industry probably isn't helping the glaciers either.
State-owned Codelco's Andina copper mine and Anglo American Plc.'s Los Bronces both sit right next to the Olivares glacier system. Their operations are impacting the glaciers and the planned expansion of Andina could have an even larger effect, Ferrando said.
"The mine pit has often been drilled on both ice glaciers and rock glaciers," Ferrando said. "Trucks also lift dust that strong winds move to the glaciers and this changes the way solar radiation lands on the ice and increases the effect of heat."
Both Codelco and Anglo American declined to comment for this article.
Landslides, Floods
While the problem in the future may be too little water, right now it is too much. Rains high up in the mountains, which would normally fall as snow under colder temperatures, have triggered devastating landslides and floods, clogging up water treatment plants and cutting supplies to much of Santiago twice already this year. 

"As glaciers melt and rains increase in winter, there will be more water in rivers over the short term," Rivera said. "But we will also be seeing an increase of risky geological phenomenon such as landslides and mudslides."
At least five people were killed in February when a deluge of water, rocks and uprooted trees poured through the town of San Jose de Maipo with little warning.
The situation may be even more critical in neighboring Bolivia where glaciers have shrunk by 43 percent in 20 years, according to research by Manchester Metropolitan University. The study said new lakes have appeared as a consequence of the melting and at least 25 of them are at risk of causing floods or mudslides.
At some point soon, Latin America needs to prepare for life without glaciers.
Watch more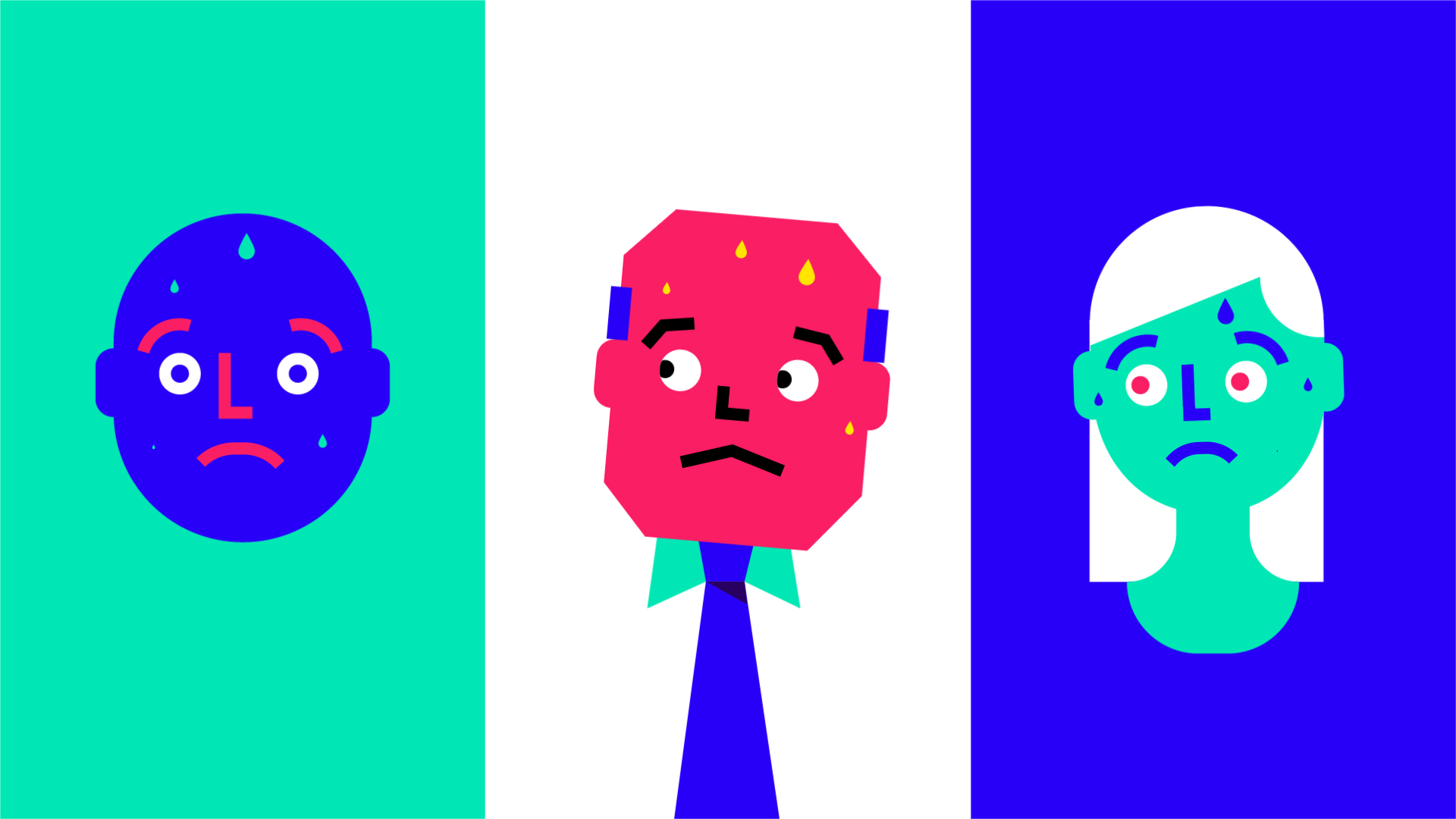 Before it's here, it's on the Bloomberg Terminal.
LEARN MORE