U.K. Lawmakers Depart so Tourists Get Parliament to Themselves
By
Parliament draws almost 1 million visitors a year to London

Extra guided tours slotted for the weeks in leadup to election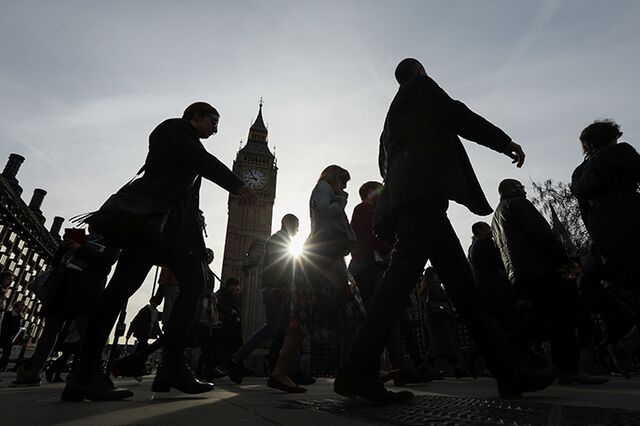 The U.K.'s corridors of power will be thronging with tourists admiring portraits of the Tudors instead of lawmakers dashing to cast their vote. That at least, is the hope.
Parliament is one of the top tourist destinations in Britain with almost 1 million a year flocking to learn about Big Ben and the Palace of Westminster in London. Authorities are therefore pouncing on Prime Minister Theresa May's decision to call a snap election to maximize tourism without fear of interrupting the business of running the country.
The legislature dissolves on May 3, with members of parliament traveling to their home constituencies to defend their seats ahead of the June 8 vote. That leaves five weeks going into the summer. To that end, an extra eight dates have been slotted for guided tours, with at least 800 tickets available on each of those days.
The stated goal is to "inspire the public in their parliamentary democracy," and U.K. residents will be able to register to vote during their tour, if they haven't done so already.
With adult tickets costing as much as 28 pounds ($36), the tourism push could add as much as a 179,200-pound boost to parliamentary coffers at a time when the buildings are in desperate need of a 5.7-billion ($7.3 billion) pound restoration.
As for the exiting lawmakers, they'll still be able to access services in Parliament they have paid for such as child-care and a gym. But they are Members of Parliament no longer, so they and their staff will only be allowed to use parliamentary computer networks for official non-partisan business relating to their constituency.
Before it's here, it's on the Bloomberg Terminal.
LEARN MORE