Euro Rises a Second Week as Bets Before France Vote Go Two Ways
by
Investors keep higher exposure through options, less in spot

Pound shrugs off weak retail sales data to steady near $1.28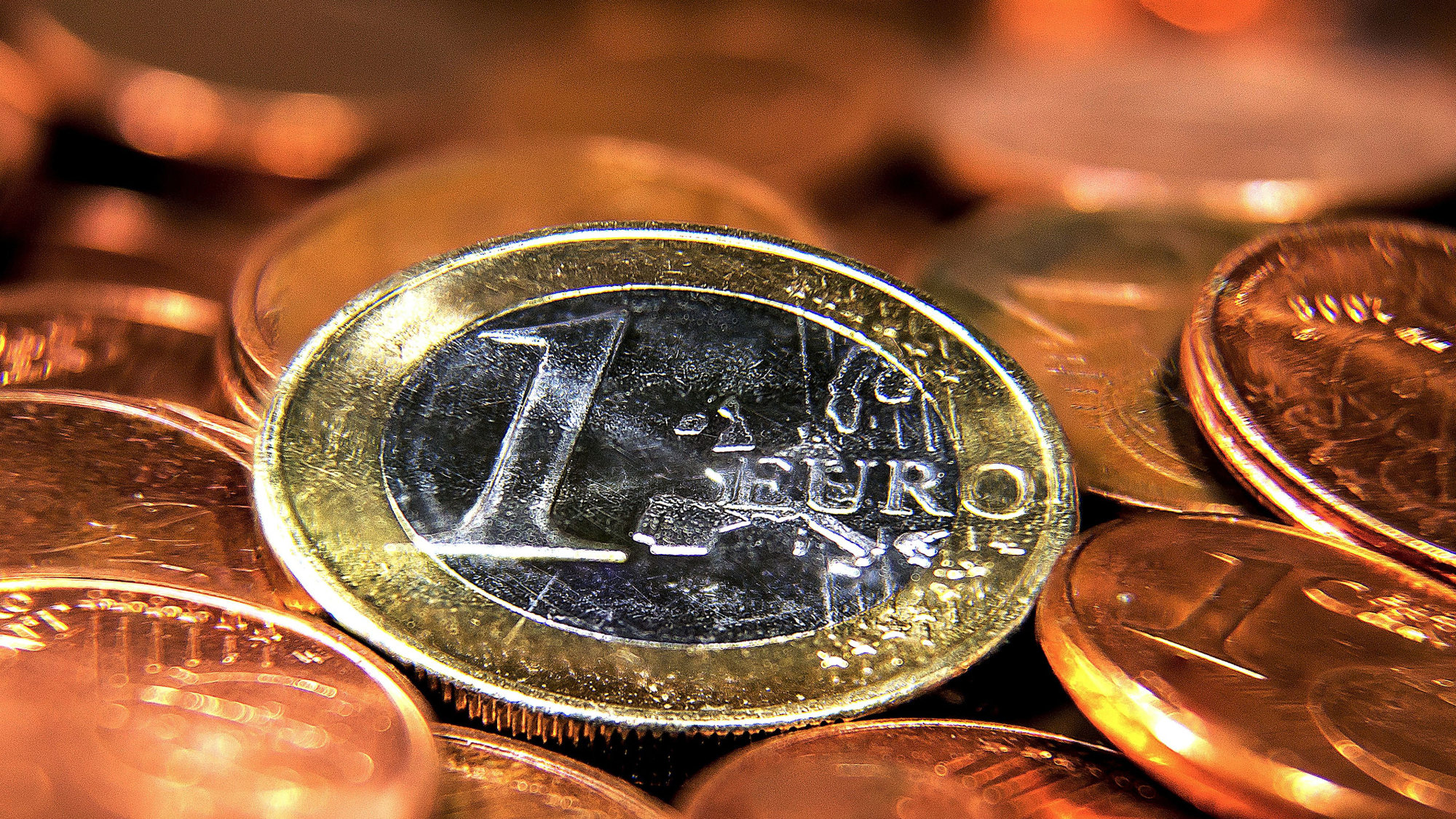 The euro headed for its second week of gains versus the dollar and its biggest in three months as investors added upside exposure before the first round of French presidential elections on Sunday.
The common currency has advanced almost one percent this week as investors unwound shorts, while some outright upside betting went through options, according to traders across Europe. Price action Friday was driven by last-minute adjustments, with short-term accounts closing their cash positions. The euro rose after London open, but failed to test offers near $1.0750 and remained within a tight range. Thursday's shooting in Paris, although it forced an early end to campaigning for the leading candidates, had little effect on the currency market, other than weighing on already thin liquidity in options.
An outcome at the elections close to polls, with Emmanuel Macron and Marine Le Pen forecast to go through to the second round, could see the euro higher than $1.0800 unless the National Front leader gets more than 30% and chances that the common currency dives toward $1.0500 increase. Should Jean-Luc Melenchon join Le Pen in a final round, the year-to-date low of $1.0341 would be at risk, the traders said, who asked not to be identified as they weren't authorized to speak publicly. A scenario with Francois Fillon and Macron topping the election could trigger a short-squeeze close to $1.1000.

Options reflect the uncertainty driven by the polls showing a tight race among the contenders. The so-called butterfly on the one-week tenor, which can be interpreted as the market view of the likelihood of larger moves in the spot price over the next maturity, has surged to levels seen during the euro-area sovereign crisis.
EUR/USD lingers above 1.0700 level, stays close to large expiries rolling over Friday; EU1.27b of options seen at 1.0700 and EU1.08b within 1.0710-20: DTCC
The pound trades above 1.2800 handle, slightly lower on the day; it dropped to a fresh day low at 1.2781 after retail sales recorded their largest decline in seven years in the first quarter

Tight ranges also seen in EUR/GBP; little changed at 0.8363

The dollar was mixed versus its G-10 peers, almost unchanged as expressed through the Bloomberg Spot Index

USD/JPY dropped 0.2% to test bids above 109.00, while Japanese names seen fading a move toward support at 108.00-30: traders
Before it's here, it's on the Bloomberg Terminal.
LEARN MORE