Brexit Bill Shouldn't Delay Trade Talks Too Long, Say Leaders
By
When sufficient progress is made, parallel talks should start

Dutch PM Rutte met Irish PM Kenny and Danish PM Rasmussen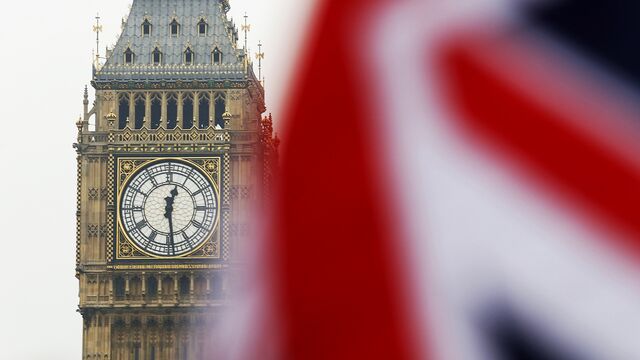 Haggling over the U.K.'s bill for leaving the European Union shouldn't be allowed to cause too much of a delay in discussing the long-term trade relationship between the two economies, three EU prime ministers said.
In a boon for U.K. Prime Minister Theresa May, her counterparts from the Netherlands, Denmark and Ireland indicated after talks in The Hague on Friday that she should be allowed time to work on the trade pact she wants to land.
Dutch leader Mark Rutte said that while "sufficient progress" needed to be made on the bill, it was important not to "wait for too long" before turning to trade. "The sooner the better," he told reporters, adding some issues shouldn't be allowed to "hijack" progress in others.
While May has called for Britain's financial obligations to be debated at the same time as a trade deal, the majority of EU countries have said the bill and the rights of citizens need to be addressed first in Brexit talks. Friday's remarks suggested some in the EU are willing to consider parallel discussions.
"We want to be pragmatic and we should avoid small things destroying the possibility of closing a deal," Denmark's Lars Lokke Rasmussen said. His Irish counterpart, Enda Kenny, said "it is important not to wait too long."
Before it's here, it's on the Bloomberg Terminal.
LEARN MORE