EM ETFs Laugh in the Face of Fed Balance Sheet Normalization
By
Two biggest emerging markets equity ETFs led flows Wednesday

EM assets came under acute stress in 2013 'taper tantrum'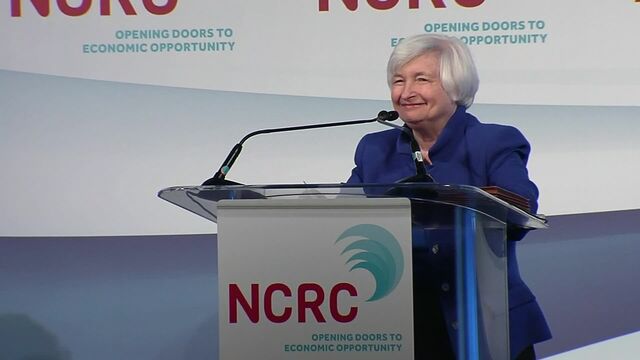 As investors waited on tenterhooks Wednesday afternoon to hear what -- if anything -- the Federal Reserve had to say about balance sheet normalization, what'd they do?
Bought emerging market exchange-traded funds, of course.
The Vanguard FTSE Emerging Markets ETF, best known by the symbol VWO, topped the leader board for U.S. equity fund flows, raking in $872.5 million for the day. In second place: BlackRock Inc.'s iShares Core MSCI Emerging Markets ETF, ticker IEMG, which received the most inflows during the first quarter.

Tighter monetary policy from the Fed, commonly deemed the world's central bank, tends to have an adverse effect on global liquidity. In the past, that's been particularly bad news for emerging markets, which also have sizable holdings of U.S. dollar-denominated debt.
The spread of unconventional monetary policy has helped spur capital inflows to emerging markets in the post-crisis era. They were acutely rocked by the "taper tantrum" of 2013, in which the Fed suggested it would be dialing back its asset purchases by year-end.
But this time the prospects for an outright shrinkage of the central bank's close to $4.5 trillion balance sheet didn't faze markets one bit -- at least on Wednesday.
Oh, and what did investors dump as they gorged on emerging-market assets? The world's biggest ETF, State Street Corp.'s $232 billion SPDR S&P 500 ETF, better known as SPY, which suffered more than $2 billion in withdrawals.
Before it's here, it's on the Bloomberg Terminal.
LEARN MORE