Brexit Bulletin: Seeking the Saudi Prize
Aramco sure would be a nice post-Brexit trophy for the London Stock Exchange.
By
Sign up to receive the Brexit Bulletin in your inbox, and follow @Brexit on Twitter.
Even in Saudi Arabia, it was all about Brexit. Prime Minister Theresa May's trip to the kingdom had a clear goal: bolster London as a financial center just as Brexit threatens to undermine it.
At her side for much of the trip was London Stock Exchange Group CEO Xavier Rolet, Alex Morales reports from Riyadh. The pair made the case for state oil giant Saudi Aramco to pick London for its initial public offering. With a potential valuation of more than $1 trillion — or $2 trillion, according to Deputy Crown Prince Mohammed bin Salman — the listing would be a triumph for post-Brexit London.

Rolet was there at all the key moments. He was one of the first people to greet May off the plane; he joined her for a meeting with Aramco and sat next to her at a round-table gathering of finance executives. He reappeared at King Salman bin Abdulaziz Al Saud's palace and was the first person May introduced to the monarch. He also saw her off.
The LSE could use a boost after the collapse of its tie-up with Deutsche Boerse, a deal that would have provided a degree of protection against Brexit. Now the Frankfurt-London truce has come to an end. Deutsche Boerse is back in competition with LSE for the clearing business, which has become a political as well as financial battleground as European officials want it removed from London.
Who's Got More to Lose?
Back in Europe, the 28-nation parliament in Strasbourg set its conditions for a Brexit deal, while chief negotiator Michel Barnier rebuffed once again May's call for a quick start to trade talks. Barnier said it would be risky to try to do exit and trade talks at the same time. He said the divorce bill had to be sorted first. That reduces the window the U.K. has to negotiate the "bold and ambitious" deal May wants.
Bloomberg's Dara Doyle has taken a closer look at what's really at stake and which side has most to lose in trade negotiations. It's the U.K., according to the numbers.
In dollar terms, almost 50 percent of U.K. exports go to the EU. Only 6 percent of EU exports go to Britain.
Germany buys 11 percent of U.K. exports; the U.K. accounts for only 7 percent of German exports.
About 6 percent of French exports go to the U.K.

Brexit Bullets
Standard Life Plc is considering making Dublin its new hub inside the European Union, chairman says in interview
Britain is getting tough on financiers and their tax arrangements, just as European cities are trying to lure them
Dutch airline KLM calls for compromise as it boosts flights to London City
BMW AG's U.K. workers called for their first strikes in more than two decades
Ferrovial puts brake on U.K. investment, Spain's El Confidencial reports
Poland wants the EU and U.K. to hold talks simultaneously on divorce and future ties.
On the Markets
The pound could weaken as far as $1.15, according to Goldman Sachs, which says it's more bearish than others about the impact of Brexit on sterling.
Meanwhile, the Bloomberg Brexit Barometer rose slightly as data showed the U.K. services sector expanded more than forecast in March. The barometer increased to 39.7, or "partly cloudy."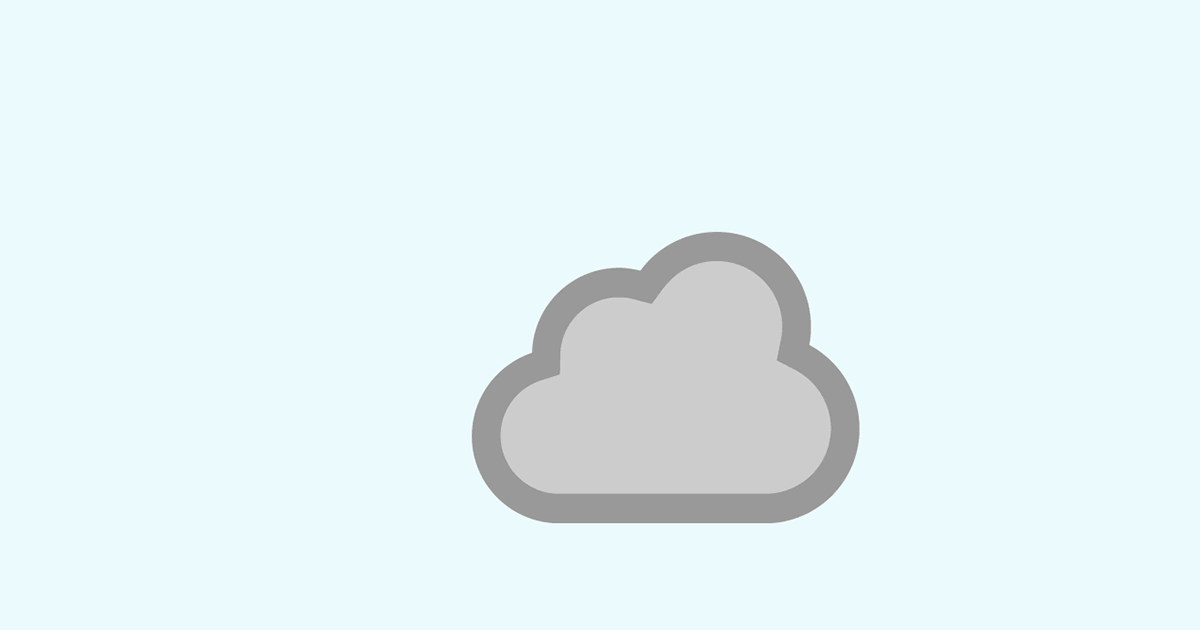 And Finally...
Majestic Wine has a solution for the Brexit blues. As the plunge in sterling makes imported wine more expensive and inflation squeezes disposable incomes, Majestic is launching a range of wine at less than £6 a bottle.
Simon Kennedy is away this week.
For more on Brexit follow Bloomberg on Twitter, Facebook and Instagram, and see our full coverage at Bloomberg.com
Before it's here, it's on the Bloomberg Terminal.
LEARN MORE