business
Brexit Bulletin: The No-Deal Tories
Hammond says some on his own side would rather leave the EU with no deal in place.
By
Sign up to receive the Brexit Bulletin in your inbox, and follow @Brexit on Twitter.
Chancellor of the Exchequer Philip Hammond has made clear what many have long suspected: Some on his own side would prefer to break away from the European Union without a deal.
"There are definitely some people on both sides who do not want a deal, they do not want to see Britain continuing to collaborate in what the prime minister described in a letter as a deep and special partnership with the European Union," Hammond said in an interview on Tuesday in New Delhi. "We will come up against tensions in this process."

Hammond, who has positioned himself as a voice of compromise and pragmatism, told Bloomberg's Svenja O'Donnell he would try to win them over. "We have to disprove their thinking by showing there is clear goodwill on the Europe side to reach a deal," he said.
Among the perceived costs of a deal for pro-Brexit Tories are transitional arrangements, which could keep Britain bound by EU rules for longer. The European Parliament has said the European Court of Justice would have jurisdiction over any transition and May hinted this week that freedom of movement could stick around during what she prefers to call the implementation period.
We'll hear more from the European Parliament today when lawmakers vote on the resolution that sets out their conditions for approving the deal. The parliament, which has veto powers over the final agreement, has stressed that the U.K. must honor its financial commitments and says that any transition agreement should be limited to three years. European Commission President Jean-Claude Juncker and the EU's chief negotiator Michel Barnier are due to speak during the parliamentary debate.
Banks in Brexit Limbo
In the Bloomberg interview, Hammond also set out his vision for banks, saying he expects them to keep the bulk of their operations in the U.K., at least initially.
"Most of them are planning for a very light-touch model at the beginning, with a few people located inside the EU and the bulk of their business remaining in London."
JPMorgan Chase & Co. Chief Executive Officer Jamie Dimon backed that up on Tuesday, saying that while the bank must prepare for a hard Brexit, it wouldn't require moving many people in the next two years.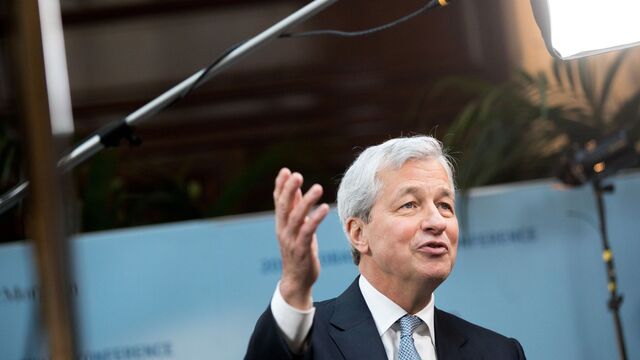 Still, Dimon said that after Brexit, the EU will probably press banks not to outsource services to the U.K. That kind of pressure was clear in comments on Tuesday from a top European Parliament ally of German Chancellor Angela Merkel, who said London must lose financial-markets business tied to the euro after Brexit.
"When Great Britain is leaving the European Union, for us it's not thinkable that, at the end, the whole euro business is still managed in London," said Manfred Weber, leader of the Christian Democrats in the European Parliament. "The euro business should be managed on EU soil." 
Meanwhile, some foreign bankers in London are finding the uncertainty too much to bear and are asking to go home, according to Bloomberg's Gavin Finch, Stephen Morris and Stefania Spezzati.

Picking Cherries
May said in her divorce letter that the U.K. understood it couldn't cherry pick the best bits of membership while leaving the club. But it's not clear everyone is on message.
Britain is looking for ways to scrap its 2020 clean-energy targets while maintaining everyday trade in Europe's energy market, Bloomberg's Jess Shankleman reports. 
Erasing the target would allow Britain to skirt fines, while putting it out of step with other EU nations that maintain the targets as part of their membership of the region's energy market. The U.K. wants to preserve smooth cross-border trading of electricity, according to a person familiar with the matter.
Brexit Bullets
DNB ASA, Norway's biggest bank, has no plans to decrease its London operations in response to Brexit
Trade Secretary Liam Fox says Malaysia and Britain can work together on cooperation short of a full free-trade agreement
Taxpayers risk being "ripped off" by consultants hired to help with Brexit, a spending watchdog told the BBC
Britain will help Saudi Arabia reduce dependency on oil, May says on a trip to the region. 
The Bloomberg Brexit Barometer fell as U.K. construction expanded more slowly than expected in March. That in turn pushed down the pound. The barometer, at 39.4, registered as "partly cloudy."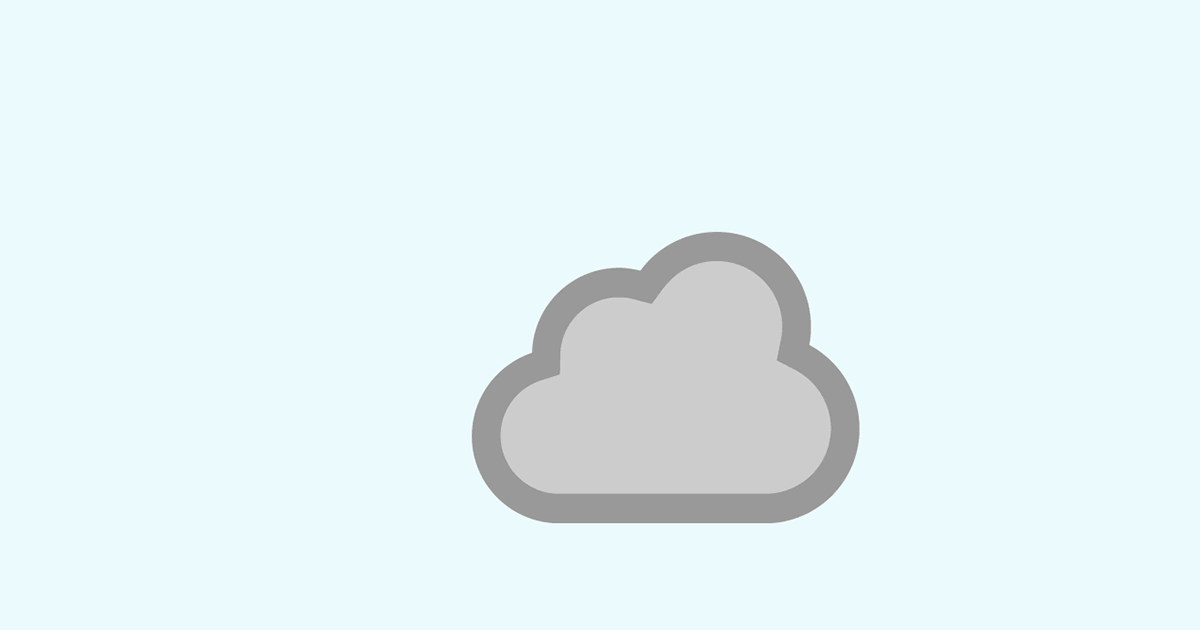 And Finally...
Turns out this is actually the second Brexit. The first one was harder and happened about 450,000 years ago when a strip of land connecting Britain to continental Europe was destroyed by an overflowing lake, the BBC reports. It took another 300,000 years for the link to be completely severed in a dramatic flood.
Simon Kennedy is away this week.
For more on Brexit follow Bloomberg on Twitter, Facebook and Instagram, and see our full coverage at Bloomberg.com
Before it's here, it's on the Bloomberg Terminal.
LEARN MORE