markets
Traders Prepare for South Africa Credit Downgrade to Junk: Chart
By

As far as traders in credit-default swaps are concerned, South Africa is heading for a credit downgrade to junk. The cost of insuring the country's debt soared to 218 basis points on Friday after President Jacob Zuma fired Finance Minister Pravin Gordhan, closing the gap with junk-rated Brazil to the smallest since October. Fitch Ratings said last week policy changes in the wake of the cabinet reshuffle could lead to a rating cut.
Watch Next: South Africa's Zuma May Face No-Confidence Motion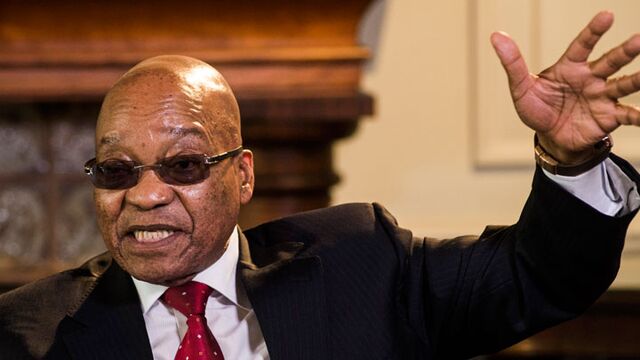 Before it's here, it's on the Bloomberg Terminal.
LEARN MORE