Altman 'Dubious' That Trump Can Meet Goals on Corporate Tax Cut
By
Altman says corporate tax rate of 25% to 28% is likely

The border adjustment tax is 'likely dead,' banker says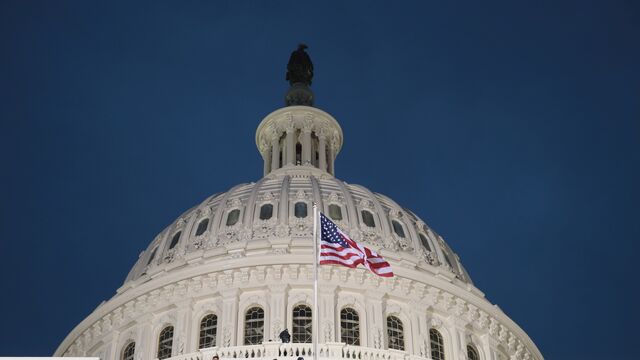 Roger Altman, the Evercore Partners Inc. founder who was deputy Treasury secretary in Bill Clinton's administration, said he expects that President Donald Trump's plan to reduce corporate taxes will be scaled back because of the difficulty in replacing lost revenue.
"The president talked about, actually, a 15 percent rate" while congressional Republicans have called for 20 percent, Altman said Thursday in a Bloomberg Television interview. "I'm dubious that that can happen because of this question of how to pay for it."
Some Republicans have advocated raising revenue through a border-adjustment tax on domestic sales and imports to offset lower rates on corporations and individuals. Congress, however, is considering "significant modifications" to that plan, according to Representative Kevin Brady, who chairs the House Ways and Means Committee.
The border-adjustment tax is "likely dead," Altman said. His remarks echo the view of billionaire Warren Buffett, who said in February that such a levy would cause large price increases for retailers such as his own furniture stores, which rely heavily on imports. Companies like oil refiners that rely on foreign goods and materials tend to oppose the so-called BAT plan, while exporters support the approach.
Still, Altman said he expects Congress to lower the corporate rate, even if the reduction falls short of Trump's goal.
"The expectation under the Obama administration was maybe you can get a 25 to 28 percent rate down from the current 35, I still think that's likely to be the ultimate result," the investment banker said. At that level, "a lot of companies will be very happy."
Before it's here, it's on the Bloomberg Terminal.
LEARN MORE