politics
Trump Travel Ban Back in Court, But Win Won't Restore It
By and
Honolulu judge considering longer-term freeze on travel edict

Judge already said temporay-order standard will apply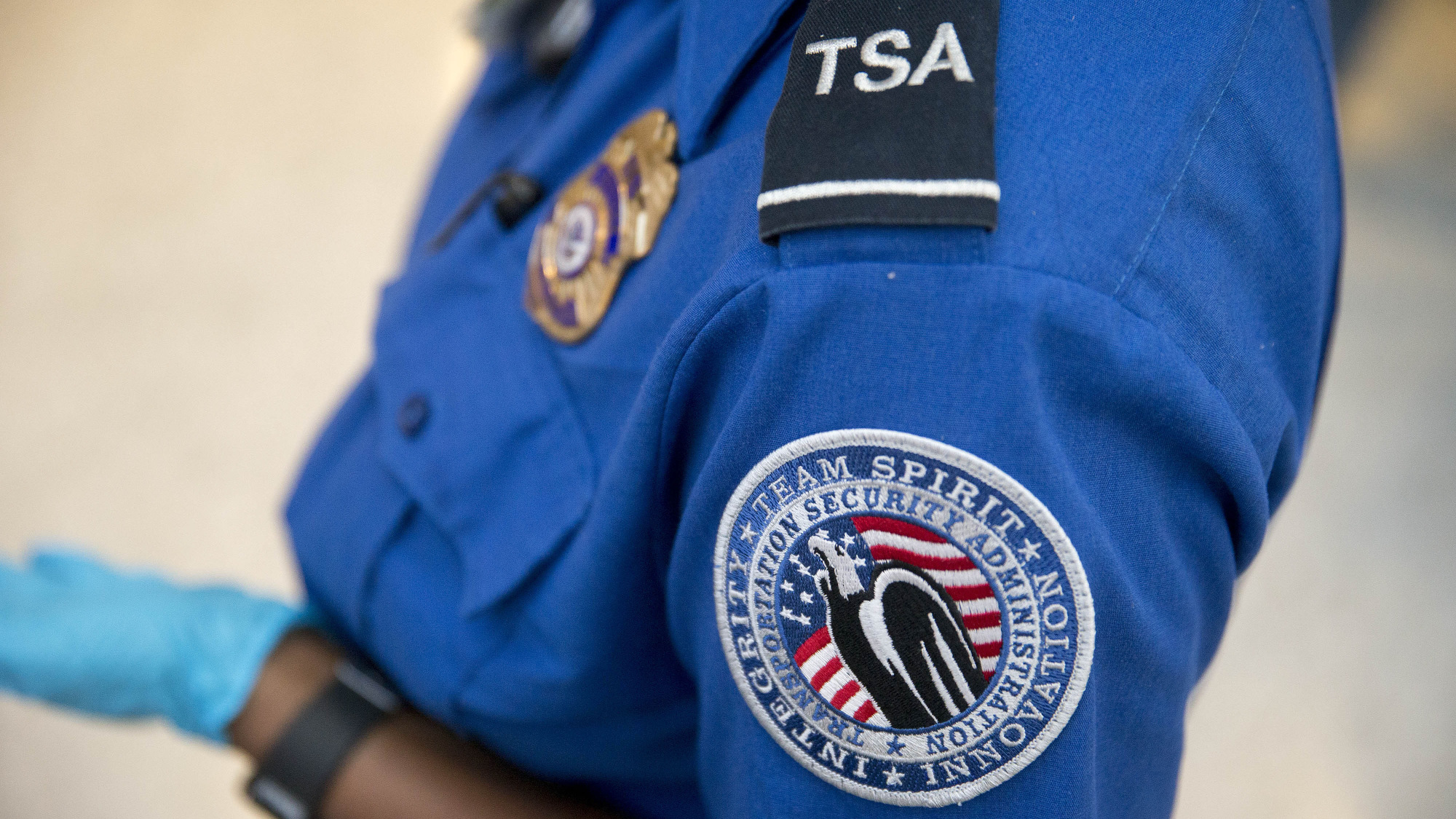 Trump administration lawyers are back in court Wednesday to argue the president's travel restrictions on citizens of six mostly Muslim nations should be allowed to take effect. But even a win -- which is a long shot -- won't accomplish the goal.
A Hawaii judge who blocked the travel ban from taking effect two weeks ago doesn't seem inclined to change his mind. And a part of the president's order remains blocked by a Maryland judge.
The issue before the court in Honolulu now is a technical one -- whether the temporary block should be extended. U.S. District Judge Derrick Watson has said the legal standards for his first decision, a temporary restraining order, are "substantially identical" to those for a preliminary injunction, which would keep the president's order on ice until the dispute is resolved following a trial.
Hawaii Attorney General Douglas Chin said Trump himself strengthened the case for blocking the travel restrictions while the two sides fight it out in court. Chin cited the president's comments at a March 15 rally within hours of Watson issuing the earlier restraining order. Trump called the revised policy a "watered-down version" of the first, which was blocked partly because judges said it discriminated against Muslims.
"Issue of animus has not been cured." Chin told Watson Wednesday. "It's been intensified."
What New Trump Travel Ban Means for Legal Battle: QuickTake Q&A
Hours after Watson issued his ruling, a federal judge in Maryland followed, issuing a preliminary injunction, though he restricted it to the section of Trump's order delaying the approval of new visas for people from the six countries for 90 days. Even if the Justice Department convinces Watson to lift his block, only the section barring refugees from entering the U.S. for 120 days would take effect.
President Donald Trump's executive order, a revised version of the travel ban that threw airports around the world into chaos and prompted outcry from the technology industry and U.S. universities in particular, did prevail before a Virginia judge last week. The Hawaii and Maryland orders took precedence though.

The administration appealed the Maryland ruling and a hearing is scheduled for May.
Meanwhile, opponents of the travel ban are pursuing lawsuits in other courts. Late Tuesday, a group of Washington state residents asked for a trial over their complaint in March 2018.
The Justice Department balked, saying "discovery and trial would thrust courts into the untenable position of probing the executive's judgments on foreign affairs and national security."
The case is State of Hawaii v. Trump, 17-cv-00050, U.S. District Court, District of Hawaii (Honolulu).
— With assistance by Andrew M Harris
(
Updates with courtroom argument in fourth paragraph.
)
Before it's here, it's on the Bloomberg Terminal.
LEARN MORE