German Minister Tells U.K. 'Let's Stay Friends' Despite Brexit
By and
Key goal is EU unity in talks, foreign minister Gabriel says

Hard to understand why U.K. wants to go it alone: Gabriel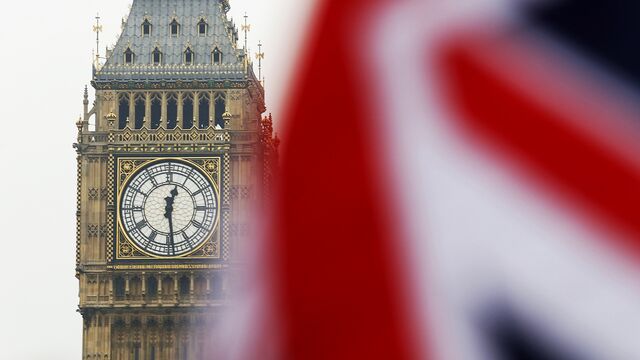 German Foreign Minister Sigmar Gabriel said the European Union and the U.K. need each other and should maintain friendly relations, though it's "hard to understand" why Britons should think they're better off alone.
Chancellor Angela Merkel's government will fully support the European Commission and EU Brexit negotiator Michel Barnier to "enforce our common interests in the negotiations," Gabriel said Wednesday in remarks prepared to coincide with the U.K. triggering exit talks. The remaining 27 EU countries are prepared, know what they want and have provided the commission with a strong mandate, according to Gabriel.
"Britain remains our neighbor, like the European Union for the British," Gabriel said. "The stale-sounding sentence in private matters of 'let's stay friends' after a divorce is therefore right in this case."
Gabriel's comments reflect a German desire to maintain ties with a major trading partner upon which the country's companies depend for financial services while ensuring EU unity during the Brexit talks. Gabriel plans to travel to London next week for his first visit as foreign minister.
"For Germany, it is a clear guideline for the negotiations that the Europe of the 27 stay together and that we not only maintain the great European project, but that we develop it further and prepare ourselves also for future storms," Gabriel said.
Before it's here, it's on the Bloomberg Terminal.
LEARN MORE