business
Brexit Means Bond Bargains to Investor Unfazed by Consumer Blues
By
Nomura's Hodges is buying junk debt in bet on U.K. consumers

Fund manager expects prolonged Brexit to cushion economy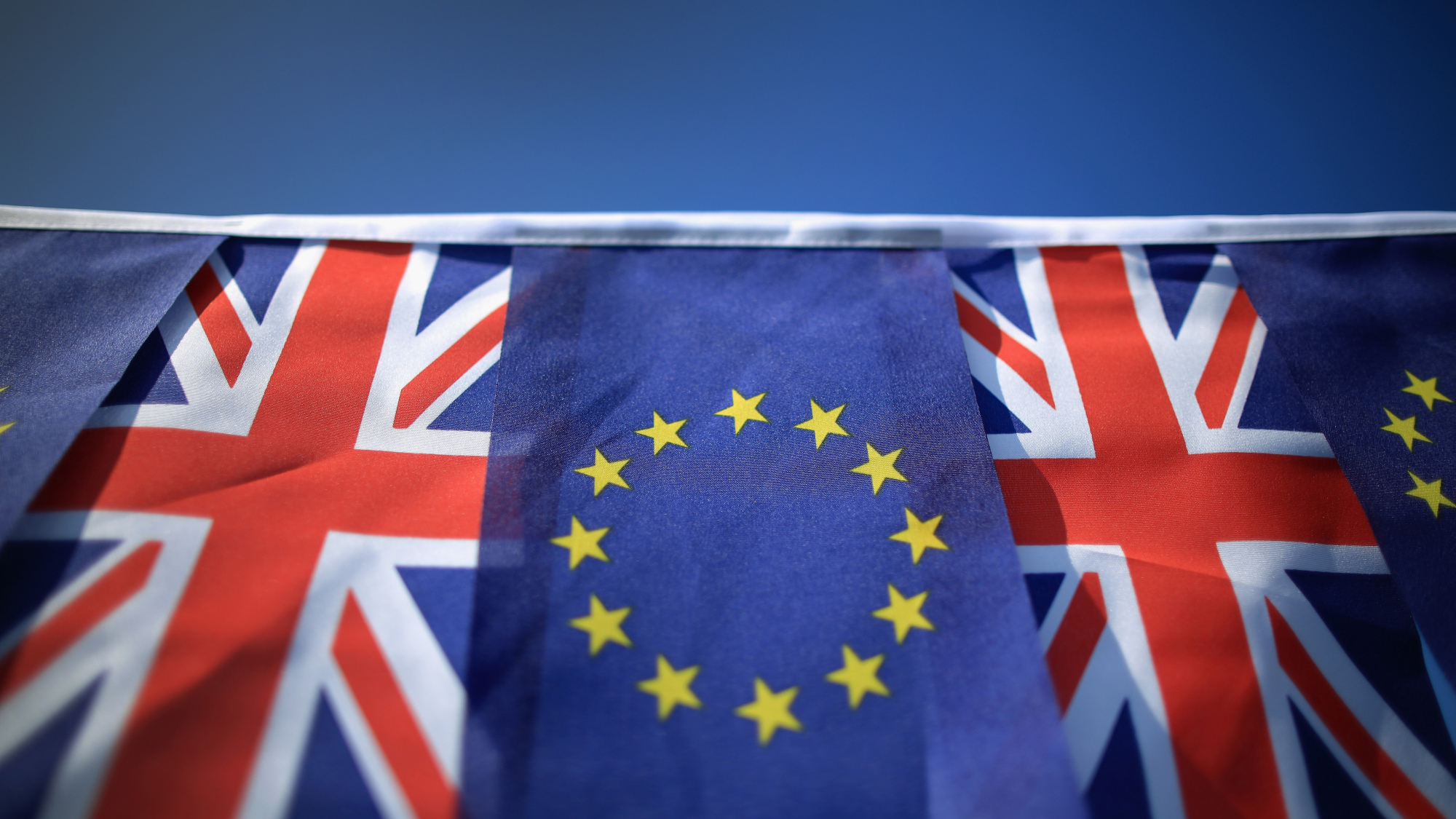 Follow @Brexit for all the latest news, and sign up to our daily Brexit Bulletin newsletter.
Brexit won't derail the U.K.'s love of shopping, according to Richard Hodges of Nomura Asset Management.
The manager of the $100 million Nomura Global Dynamic Bond Fund is buying junk-rated debt from fashion retailer New Look and personal-finance companies because he expects the U.K. economy to weather the nation's exit from the European Union. Prime Minister Theresa May will issue a formal notice about the U.K.'s plan to quit the trade bloc on Wednesday, triggering the start of negotiations that are supposed to take two years.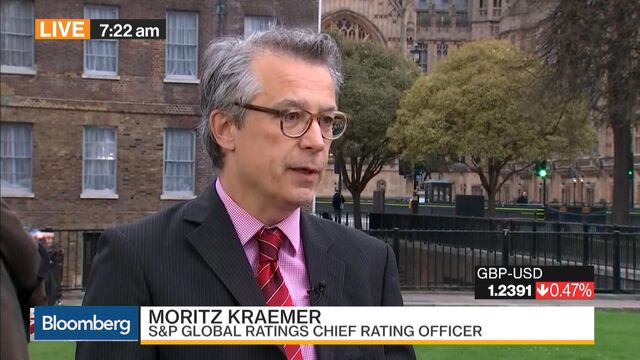 Hodges' optimism puts him at odds with other investors and British shoppers, and it hinges on the country getting longer than scheduled to prepare for life outside of the world's largest single market. The pound has tumbled 16 percent since the Brexit vote in June, while households are the most pessimistic about their financial prospects since 2013 as costlier imports start to drive up prices.
"Everyone's talking about the economy slowing, the pound falling, increased inflation, but this is all based off a hard Brexit and two years of negotiation," said London-based Hodges. "I expect these negotiations to be drawn out over a longer period of maybe five years, and then the U.K. economy has a much stronger chance of adjusting gradually."
Hodges bought some of New Look's 700 million pounds ($868 million) of July 2022 notes earlier this month when they were quoted at 88 pence on the pound and yielded about 9.5 percent, he said. The retailer reported a 20 percent drop in quarterly earnings in February amid "challenging" conditions. Moody's Investors Service subsequently lowered its rating on the company's credit one step to B3, six levels below investment grade. The notes were quoted at 88 pence on Wednesday, according to data compiled by Bloomberg.
New Day Notes
Last month, Hodges also bought 7.375 percent NewDay bonds maturing in February 2024, when they were quoted at about 96 pence on the pound, he said. The credit-card company's notes have since risen to 99 pence, data compiled by Bloomberg show. Other recent purchases include bonds from mortgage provider Together and Cabot Financial, which acquires and manages defaulted consumer debt.
"We will keep looking to build exposure in these names as levels are attractive," Hodges said. "The negative implications of the U.K. exiting, which are already priced into sterling assets, could well be unwound."
Before it's here, it's on the Bloomberg Terminal.
LEARN MORE