business
Your Evening Briefing
Bloomberg News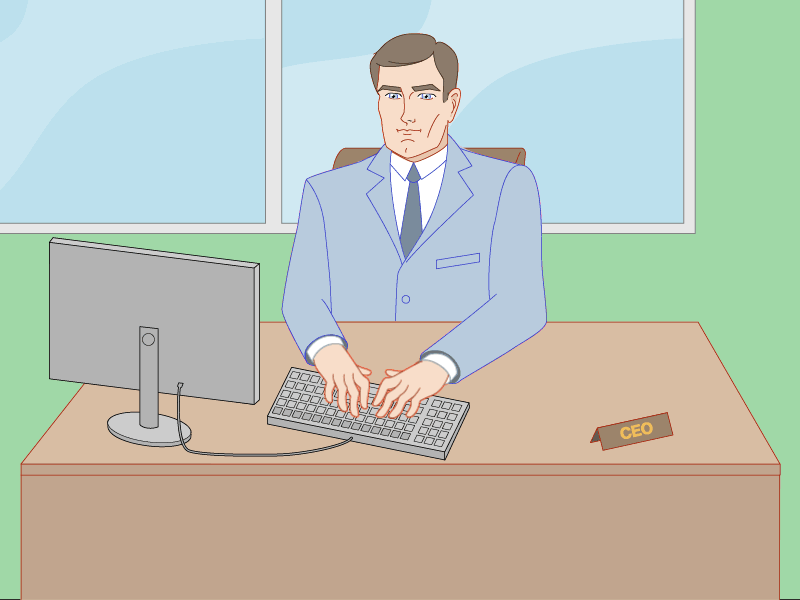 The evening briefing will soon be available in your inbox every day. To be among the first to get it, sign up here. 

Almost half of top executives given a promotion or job change last less than 18 months in their new roles, as work stress ramps up and they burn out and quit, research suggests. Now, Johnson & Johnson believes it has an answer: spend a pile of cash looking after the workaholics. The company is launching an intensive program for Fortune 100 companies that gives leaders access to a physiologist, dietician and executive coach during a nine-month period. The $100,000-a-head cost may seem steep, but it's a drop in the ocean compared with how much is invested on getting leaders to the top in the first place.
India's Singh brothers pulled off one of the best-timed exits in the annals of Indian business when they sold the country's largest drugmaker to Japan's Daiichi Sankyo for $4.6 billion. Now the pair are locked in a court battle with the Japanese company, which accuses the brothers of misrepresenting information about U.S. probes into Ranbaxy, which eventually was fined $500 million for selling adulterated drugs.
Warren Buffett's rival in the electric-bus business has declared he won't do business in North America, preferring instead to move into "markets that are friendly to China." Sales of Zhengzhou Yutong Bus Co. vehicles dwarf those of competitors such as Buffett-backed BYD Co. and Germany's MAN SE, even without a presence on U.S. and Canadian roads.
Introducing the Bloomberg Brexit Barometer. For an at-a-glance guide to what's going on in the U.K.'s economy as Brexit looms, we crunch the numbers to give you a single figure each day that will tell you just how good — or bad — things are looking. This custom index is made up of indicators for employment, inflation, growth and uncertainty. Today, the figure stands at 30. The more it goes up, the better things are. And vice versa.
The Chinese dairy company that suffered a dramatic 85 percent share plunge Friday said that it has been unable to contact one of its executive directors for a week. Ge Kun, who manages the company's treasury and cash operations, has taken a leave of absence, the company said in a statement to Hong Kong's stock exchange. Investors are demanding answers after a rout in Huishan shares erased $4.1 billion of market value in less than 90 minutes.
The worst cyclone in six years smashed into the coast of Queensland, shuttering BHP Billiton and Glencore mines and forcing as many as 25,000 Australians to evacuate or seek alternative shelter. Cyclone Debbie swept through the Whitsunday Islands, a popular tourist destination in the heart of the Great Barrier Reef, before making landfall with winds gusting as much as 260 kilometers per hour (162 mph). Insurers have declared a catastrophe.
India overtakes Japan to become the world's third-largest aviation market. The South Asian nation saw more than 100 million people take to the skies, with air traffic surging by 24 percent last year. The U.S. and China remain the two biggest markets.
Seven ways you're ruining your steak dinner. Buying your meat from the supermarket is your first mistake. But it's easy to ruin even the best cut you can lay your hands on. Here's what not to do, according to one of the hottest names in the beef business.

Before it's here, it's on the Bloomberg Terminal.
LEARN MORE