Zuma Seeks to Be Struck From Standard Bank Application on Guptas
By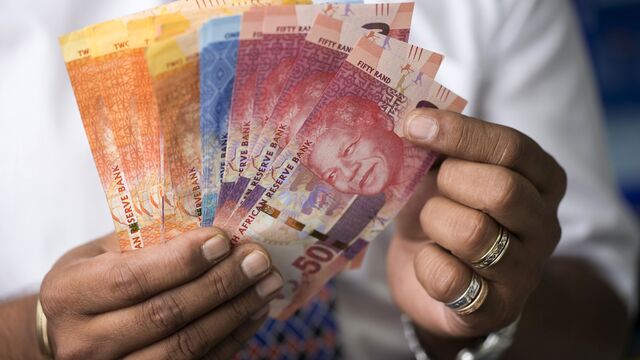 South African President Jacob Zuma asked the High Court in Pretoria to be removed as an interested party in a case involving Finance Minister Pravin Gordhan and companies controlled by the Guptas, who are friends with the president.
Standard Bank Group Ltd. in December made a court application to prevent Zuma and any of his ministers from intervening in the lender's decision to close accounts of companies associated with the Guptas, who are also in business with one of Zuma's sons. Gordhan in October approached the court for a ruling that he doesn't have the authority to interfere with whom banks choose as clients. Gordhan took the steps after the Guptas repeatedly pressured him to get the country's largest lenders to overturn their decision.
Zuma wants the court to determine whether Standard Bank "can seek relief against parties who are not parties to the proceedings," according to a copy of Zuma's request, called a practice note of the interested party. The papers have been filed, according to the state attorney. Zuma wants the matter struck off the court's roll and that Standard Bank be held liable for the costs, according to the court papers.
The application comes as Zuma ordered Gordhan to return home from an international roadshow to market South Africa, heightening concern that he's preparing to change his cabinet. The court case involving Gordhan and the Guptas is scheduled to start Tuesday.