EU Said to Grapple Over Transition Approach in Brexit Guidelines
By
Tusk preparing draft for negotiations after May pulls trigger

Some members want to delay transition discussion for leverage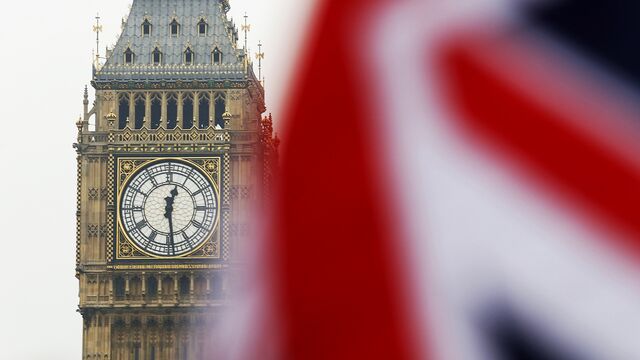 Follow @Brexit for all the latest news, and sign up to our daily Brexit Bulletin newsletter.
European Union officials are still debating whether their draft guidelines for the coming Brexit talks should refer to a transitional phase to ease Britain's departure from the European Union, according to a person familiar with the matter.
EU President Donald Tusk is preparing to release a blueprint of the marching orders for negotiator Michel Barnier within 48 hours of U.K. Prime Minister Theresa May's triggering two years of talks on Wednesday.
Some member states want to delay mentioning a transition as a negotiating tactic, said the person, who spoke on condition of anonymity. Others view the issue as an inevitable discussion point that should be addressed from the start, the person said.
For now, there is agreement that the draft will focus on how the U.K.'s divorce will be handled rather than the post-Brexit environment. Topics will include how to calculate the divorce bill the EU wants to impose on the U.K., the rights of citizens throughout the bloc and the future of regulators such as the European Medicines Agency.
British business leaders and bankers argue a transition is necessary so that they have time to adjust to any new rules and regulations governing trade. The risk for the U.K., and a source of leverage for the EU, is that a lack of clarity early on will force banks and businesses based in Britain to shift jobs overseas or hold back investment in the U.K.
May has called for a "phased process of implementation" and Barnier has said such arrangements are possible, but should be discussed only after the outlines of a new trade relationship are known.