business
U.K. Banks Face $6.7 Million Supervision Tab for Brexit Costs
By
BOE includes Brexit levy in consultation on regulatory fees

BOE says withdrawal will require significant amount of work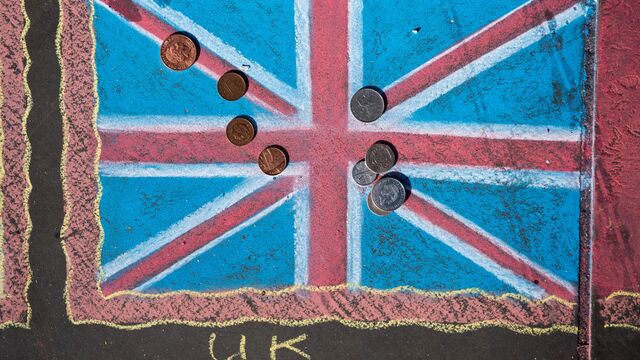 The Bank of England plans to boost fees on U.K. banks to recover 5.4 million pounds ($6.7 million) of regulatory costs associated with Brexit.
The BOE's Prudential Regulation Authority said on Friday that Britain's withdrawal from the European Union "will require a significant amount of work" to review rules and respond to industry questions. The bank said the industry might need to pony up more money in the future if further costs are identified.
The BOE included the new fee in its proposed levies on the industry for 2017-2018. Under the plan, the PRA's annual funding requirement would rise by 4 percent to 266.5 million pounds, including the Brexit increase and 14.7 million pounds of "transition costs" that were "incurred in preparation for the establishment of the PRA," and are being recovered over a five-year period.
The consultation is open to public comment before the bank completes the policy in June. The PRA says costs in 2016-17 associated with EU withdrawal were recovered through its ongoing regulatory activities, "but as the work is expected to move into the implementation phase a more transparent and targeted solution is proposed."
Before it's here, it's on the Bloomberg Terminal.
LEARN MORE