Your Guide to Republicans' Scramble for Health-Care Votes
By , , and
Vote on measure to replace Obamacare set for Friday afternoon

GOP leaders don't know whether they have votes to pass it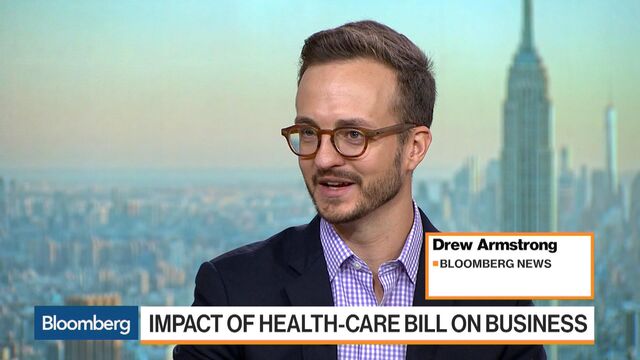 The House is set to vote Friday afternoon on the troubled GOP health-care bill and leaders still don't know whether they have the votes to pass it.
There are holdouts on both sides of the party. Some moderates remain uneasy about the prospect of millions of Americans becoming uninsured if the measure is enacted, while conservatives still want to do more to tear down Obamacare's regulations and lower premiums. The bill is H.R. 1628.
Here's what to watch in the coming hours:
The House started its scheduled four hours of debate, with the actual vote likely to happen sometime around 4 p.m., although that could slip. The vote itself has no set time limit, and leaders could keep it open for hours if they need extra time to persuade a few people to switch their votes.
House leaders could decide to pull the bill if they don't have enough support, but White House officials made clear to lawmakers that President Donald Trump wants a vote on Friday.
The GOP needs 216 votes to guarantee passage if all current members vote. (Normally, that number would be 218, but there are currently five vacancies in the House.) But Democratic leader Nancy Pelosi said Friday that Democrat Bobby Rush of Illinois, whose wife died last week, won't be there for the vote, which would lower the magic number to 215.
Trump, who demanded the House vote Friday, one way or the other, was making calls to apply last-minute pressure on reluctant conservatives to back the bill. "He has left everything on the field when it comes to this bill," White House Press secretary Sean Spicer said in a news conference Friday afternoon.
Speaker Paul Ryan went to the White House for an unscheduled meeting with Trump to brief him on the state of play. A senior Republican aide said House leaders weren't confident they have the votes to the pass the bill and are already strategizing over what to do next if the bill is blocked.
Vice President Mike Pence, who served 12 years in the House, scrapped a planned trip to Arkansas Friday to stay in Washington for the health-care vote.
Trump's decree that the House needs to vote Friday could backfire. Representative Thomas Massie, a conservative Republican opposed to the bill, blasted Trump. "'If Exec branch tells Legislative branch "when 2 vote" "how 2 vote" & "what it will b allowed 2 work on if vote fails," is that a republic? he wrote on Twitter.
Republican leaders were huddled in Ryan's office earlier Friday morning as they worked to wrangle members. Ryan himself declined to talk to reporters waiting outside his office. But there are limits to what leaders can offer holdouts, and a senior Republican aide said that any further changes could lose votes on the other side of the ideological spectrum.
Some Republicans said they may have have run out of room to cut deals, with conservatives holding firm on their demands. "The moderates in our conference and the Freedom Caucus are truly at opposite ends of the issues. And so you get one, you lose one, you get one, you lose one," said Representative Chris Collins of New York, a Trump ally who backs the bill.
Some influential Republicans are still coming out against the bill, including Appropriations Chairman Rodney Frelinghuysen, who posted on Facebook Friday morning that "the legislation before the House today is currently unacceptable as it would place significant new costs and barriers to care on my constituents in New Jersey." He also cited his opposition to last-minute changes to the measure added by the Freedom Caucus and Trump.
The House will vote without waiting for a final estimate from the Congressional Budget Office about how the last-minute changes agreed to Thursday night would affect insurance coverage or the cost of the bill. But outside groups could still release new information about how those changes might affect health care.
Outside groups are mounting their own last-minute appeals. Many health-care groups, including doctors and hospitals, are against the bill, along with a number of conservative groups like Heritage Action. "It is an awful bill that will impact millions of Americans' lives and is opposed by nearly every serious conservative health care analyst," Michael Needham, Heritage Action's CEO, said in a statement Friday. But the U.S. Chamber of Commerce has backed the measure.
Democrats, who are united against the bill, are largely bystanders, but they will make lots of noise, particularly pointing out how the GOP is rushing the bill through. "I can't adequately express how horrified I am with this process," Representative Jim McGovern, a Massachusetts Democrat, said at the House Rules Committee meeting Friday morning.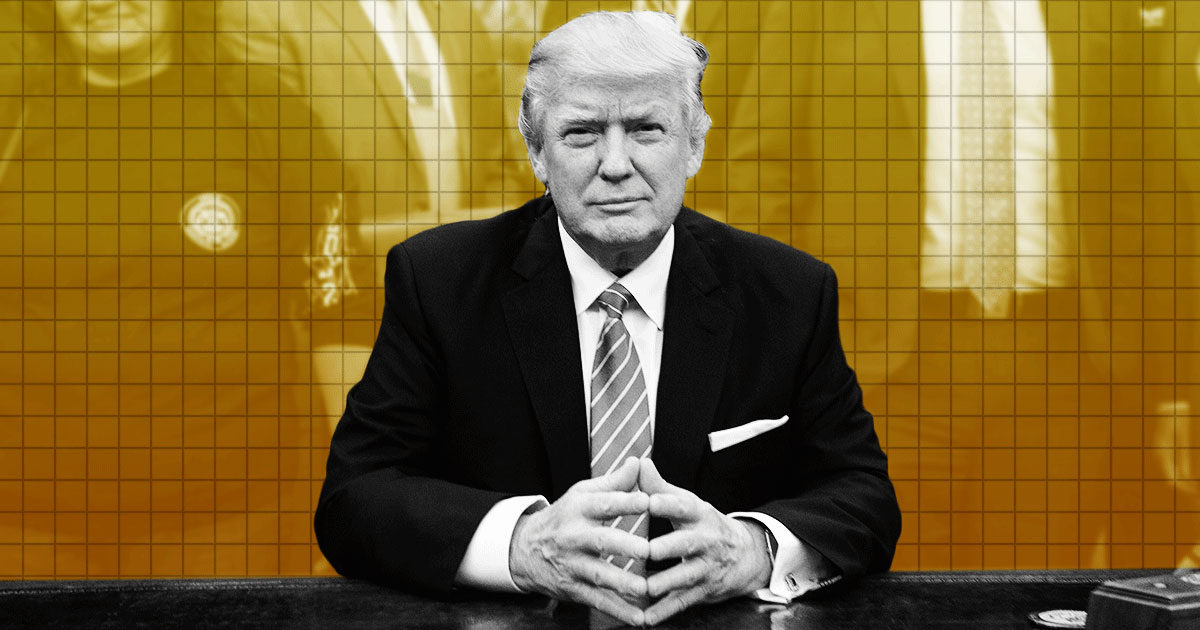 Before it's here, it's on the Bloomberg Terminal.
LEARN MORE