pursuits
U.S. Stocks Rebound After Selloff as Technology Shares Advance
By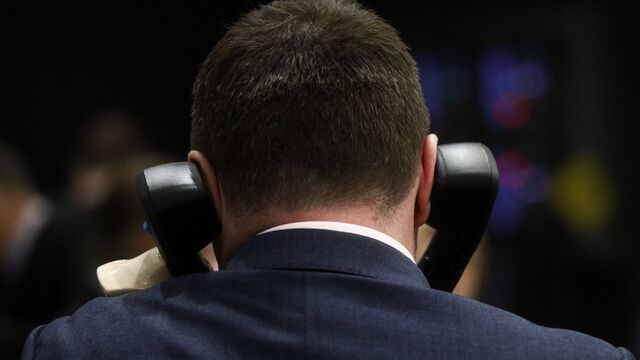 U.S. shares inched forward for the first time in four days as a rally in technology stocks offset losses in phone companies and banks.
The S&P 500 added 0.2 percent to 2,348 at 4 p.m. in New York and the Dow Jones Industrial Average lost 7 points to 20,661.30. The S&P 500 sank more than 1 percent Tuesday for the first time since Oct. 11.

Telecom shares fell 1% for a third straight loss this week; Frontier Communications dropped 10.6% and CenturyLink fell 2.4%
Financial companies weaker for sixth time in seven sessions; lost 0.2%

10-year Treasury yield down 4 basis points, extending a four-day bond rally

North Sea Brent crude oil fell after industry data showed U.S. stockpiles expanded last week
Stocks in Europe and Asia declined on an unwinding of reflation trades amid uncertainty over prospects for the U.S. president's policies
Volume across U.S. exchanges fell 18% from yesterday
VIX up for fourth session to 12.8
ECONOMY:
EARNINGS:

Thursday: Adeptus Health (ADPT), Micron (MU), GameStop (GME)

Stoxx Europe 600 Index declined 0.4% for third straight loss as 17 of 19 groups in the index fell
Terror attack in London hours before European market close left four dead near Parliament 
For more equity market news:
Before it's here, it's on the Bloomberg Terminal.
LEARN MORE