politics
U.K.'s Non-Financial Services at Risk After Brexit, Lords Say
By
Broadcasters and airlines not covered under WTO rules

Panel urges May to agree transitional trade deal for services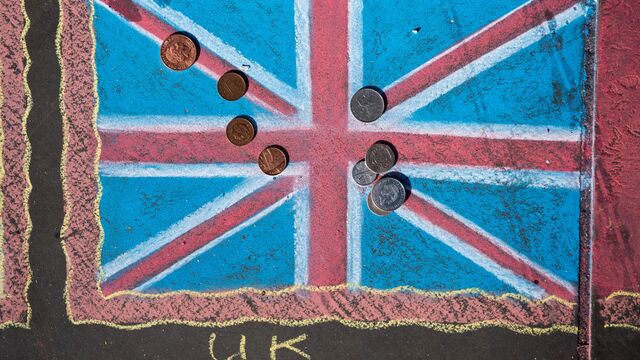 U.K. Prime Minister Theresa May should seek a free-trade deal with the European Union that includes services or risk damaging industries that aren't covered by World Trade Organization rules, a House of Lords panel found.
Exports of non-financial services amounted to 162 billion pounds ($200 billion) in 2015, with 39 percent of them going to the EU. They include accountancy and legal services, telecommunications, broadcasting and aviation. According to the Internal Market Subcommittee of the upper chamber's EU Committee, the fear after Brexit for these industries isn't about tariffs but non-tariff barriers, such as a requirement to have licenses in order to trade.
"The U.K. is the second largest exporter of services in the world," Larry Whitty, the chairman of the subcommittee, said in a statement. "To protect the U.K.'s status as a global leader of trade in services, the government will need to secure the most comprehensive free-trade agreement that has ever been agreed with the EU."
The panel urged the government to prioritize agreeing on a temporary arrangement under which businesses can continue to trade until a permanent deal is reached. It warned that neither the aviation and broadcasting sectors would be covered by the WTO, meaning that if there were no accord, companies would have to rely on "outdated and restrictive agreements."
Before it's here, it's on the Bloomberg Terminal.
LEARN MORE