Morgan Stanley Says Fixed-Income Business Improving This Quarter
By
Kelleher says bond trading 'slightly' better, equities less so

Firm's president says don't expect trading-strategy reversal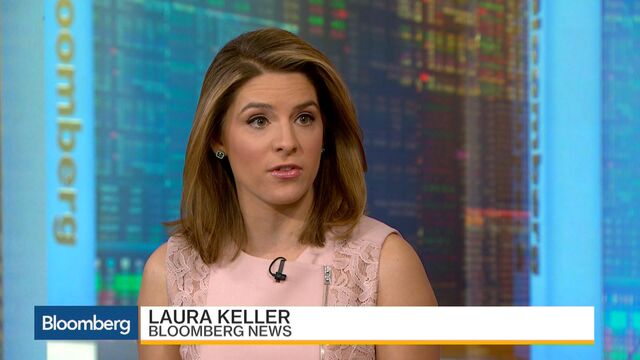 Morgan Stanley said its fixed-income trading business is performing better than at the end of last year, while gains in equities are more subdued.
"Fixed-income is doing slightly better, but broadly in line with the fourth quarter," Colm Kelleher, president of the New York-based company, said Tuesday in a presentation. In equities, "where we are still No. 1, client volumes are down," he said. "That's an industry issue."
Trading's gotten a jolt in recent months as investors reconsider bets on stocks and bonds in the wake of Federal Reserve interest-rate hikes and the U.S. election, which upended expectations for economic and regulatory policy. Morgan Stanley has taken steps to shrink its fixed-income business to reflect an industrywide revenue decline.
Kelleher said he's "broadly happy" with capital the firm devotes to the business, and investors shouldn't expect a strategy reversal even if revenues rebound.
In one hint at what might be coming from Wall Street's first-quarter earnings reports next month, Jefferies Group said Tuesday it generated six times more revenue from trading in its fiscal first quarter than a year earlier.
JPMorgan Chase & Co. said in late February that trading revenue would be "modestly" higher in the first quarter. Citigroup Inc.'s finance chief, John Gerspach, predicted this month that the business would rise at a "low double-digit" pace.
Before it's here, it's on the Bloomberg Terminal.
LEARN MORE