Hammond Says EU Stance on Brexit Bill is `Negotiating Position'
By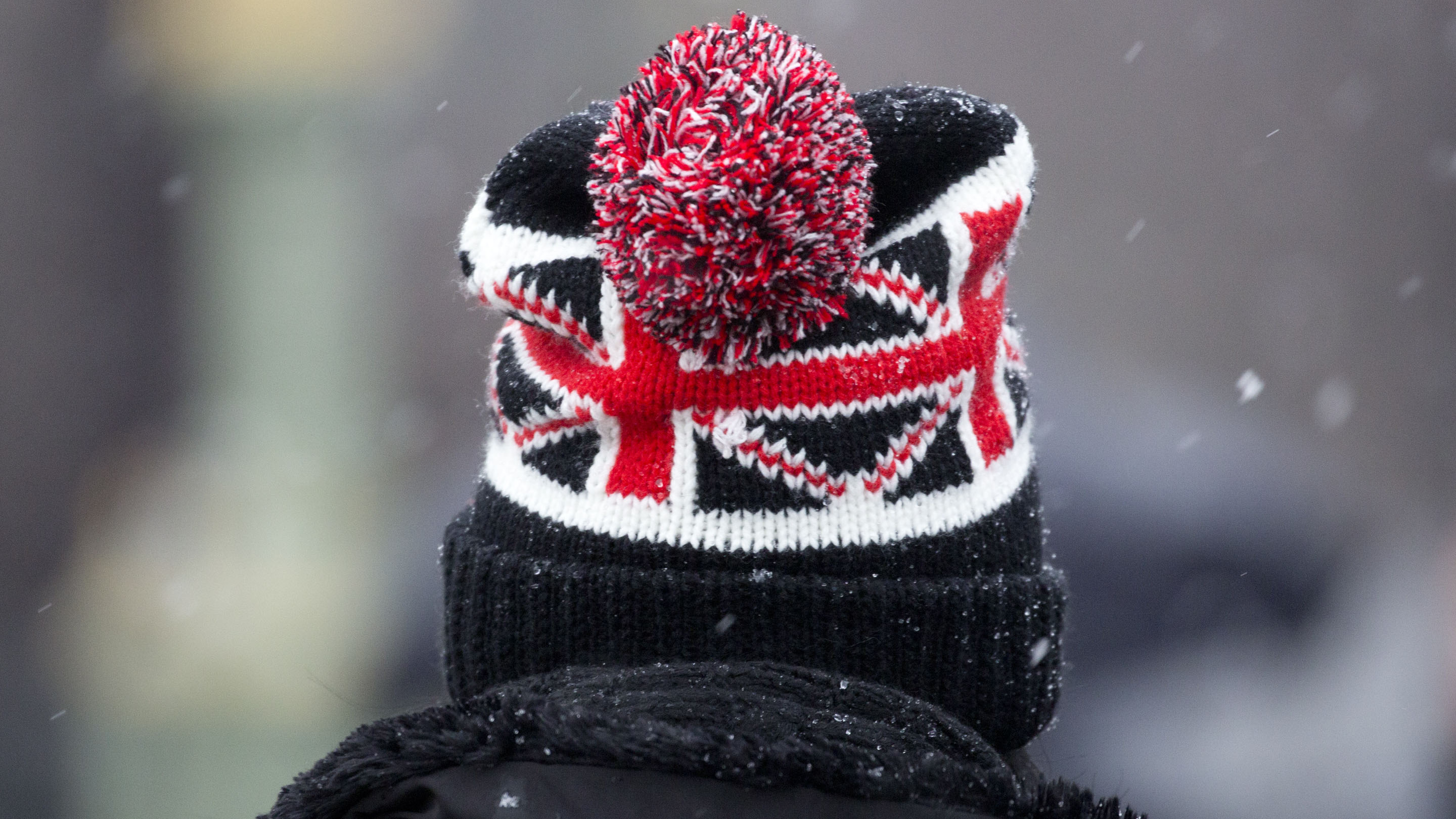 U.K. Chancellor of the Exchequer Philip Hammond dismissed suggestions that the European Union would refuse to start trade talks until Britain had agreed to settle its Brexit bill as a "negotiating position," saying he didn't recognize the amounts suggested that Britain may owe the bloc.
Hammond reiterated that Britain would honor its legal liabilities, but suggested totals being discussed by the European Commission were deliberately inflated by including contributions the U.K. would make while it was still a member of the EU over the next two years. The bill to settle the U.K.'s liabilities is estimated as high as 60 billion euros ($64.5 billion).
"When you're going to a negotiation what you do is overstate your position, draw harder than they need to be your red lines as a starting point," he told reporters at the G-20 finance ministers' meeting in Baden-Baden, Germany. "We don't recognize the sort of numbers that are being talked about."
Prime Minister Theresa May's government has questioned the legality of any exit fee and wants to discuss the divorce and a future trading relationship at the same time. But the EU is toughening its line, saying Britain's budget payments must take priority, Bloomberg reported last week, increasing the chances of the U.K. walking away without a deal or even before the sides turn to the matter of a trade pact.
"Even the numbers that some people in the commission have been talking about conflate different things," Hammond said. "Some of the numbers that have been mentioned, even on the analysis of the people who are offering those numbers, include the contributions that we'll be making as a matter of course over the next couple of years."
Hammond also played down the chances of Britain walking away with no deal -- a position May has warned she is prepared to take.
"Let's be clear, we don't want a WTO scenario, we don't expect that that will be the outcome," Hammond said, referring to the World Trade Organization. "From all the messaging we're receiving from our EU partners it would be extraordinarily unlikely that we'd end up in that position."
The chancellor said he had talked to several European counterparts in Baden-Baden about a potential deal for Britain and the debate was centered on "the terms of the future deal, not is there going to be one or isn't there."
Before it's here, it's on the Bloomberg Terminal.
LEARN MORE