business
Your Evening Briefing
Here are today's top stories
Bloomberg News
Want to receive this post in your inbox every afternoon? Sign up here.
The U.S. president's annual spending wish list is often referred to as the "skinny budget." But the outline President Trump released is downright emaciated in both its heft–it's the shortest skinny budget from a new president in decades–and its scope. It includes massive cuts across the federal government and serves as a spending blueprint that leaves unanswered questions about tax cuts, entitlement spending and economic growth forecasts. More to come on those topics in May, when the White House releases its full budget. –Emily Banks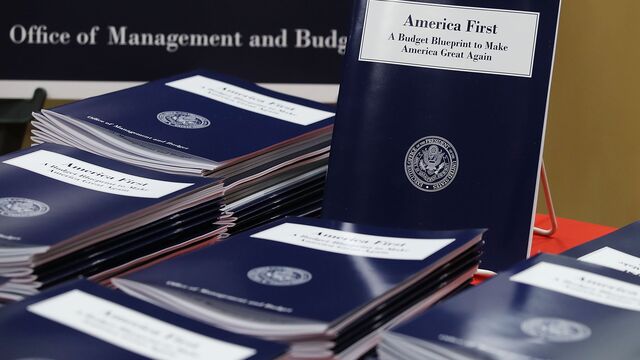 Trump is proposing historically deep budget cuts that would touch almost every federal agency and program and dramatically reorder government priorities to boost defense and security spending, although it's likely to face a fight in Congress. Who are some of the winners? The 2020 Decennial Census, reemployment and eligibility assessments, apprenticeships, and terrorism and financial intelligence. The losers? The Economic Development Administration, the Senior Community Service Employment Program and the Treasury workforce. Here's more on the 80 programs that would lose federal funding under the proposed budget.
Did Uber steal the driverless future from Google? None of the scandals that have befallen Uber have the potential financial impact of the one Uber has said the least about: a lawsuit from Alphabet over driverless cars. Waymo, Google's self driving car division, says Uber is in possession of, and is basing the future of its business on, technology that was stolen by a former employee. Both companies believe this business will be worth hundreds of billions or even trillions of dollars a year. The race to get there will be messy.
Canada Goose shares soared in their debut after the high-end coat maker went public with the richest valuation of its global luxury peers. The Toronto-based retailer, known for its $900 parkas, raised C$340 million in its IPO, pricing the shares at C$17 a piece, above the marketed range of C$14 to C$16 a share. The shares started trading Thursday on the Toronto Stock Exchange and New York Stock Exchange under the symbol GOOS.
Tillerson told North Korea it has nothing to fear from the U.S. On his first trip to Asia since his confirmation, Secretary of State Rex Tillerson said that 20 years of diplomatic efforts had failed to stop North Korea from pursuing nuclear weapons. His comments appeared to address concerns from China, which has long held that North Korea pursued nuclear weapons out of fear that the U.S. wanted to topple the regime established by Kim Jong Un's grandfather.
Dutch voters turned out in droves to defeat a populist surge. Prime Minister Mark Rutte's Liberals easily beat off an election challenge by the anti-Islam Freedom Party of Geert Wilders. The result suggests that the nationalist sentiment that prompted the U.K.'s Brexit vote and won Trump the White House will struggle to secure as big a foothold in Europe's core.
How Russian agents hacked into Yahoo. Indictments handed down in San Francisco late Wednesday paint an extraordinary tale of conspiracy reaching to the heart of Russia's state cyber-spying regime. One of the men charged is a Canadian born in Kazakhstan who appears to have made a lot of money from his alleged cyber escapades.
Here are 35 must-try cocktails around the world. You'll be able to find a memorable place to have a drink in just about any city in the world. Sometimes the atmosphere of a place can turn a good drink into a great one—and sometimes the quality of drink transcends its environment. For these 35 cocktails, we found both: a great drink in a great bar. Some of them are classic destinations; some are hidden-away hot spots.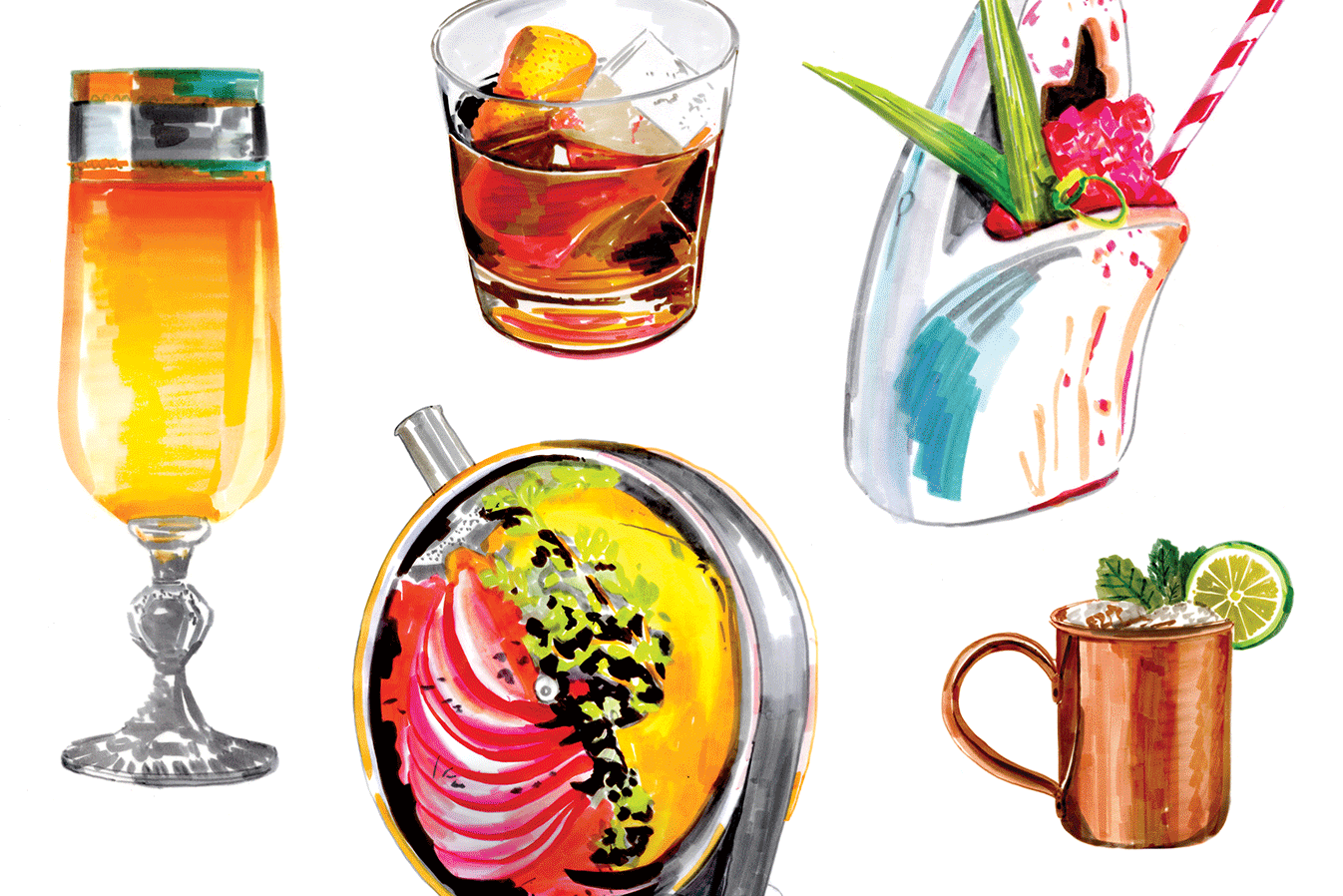 Before it's here, it's on the Bloomberg Terminal.
LEARN MORE