markets
Pound Goes From Slumber to Excitement at London Dawn on Fixing
By
Fixing-related flow at 6 a.m. is influencing the direction

Investors are mostly sidelined ahead of FOMC, Article 50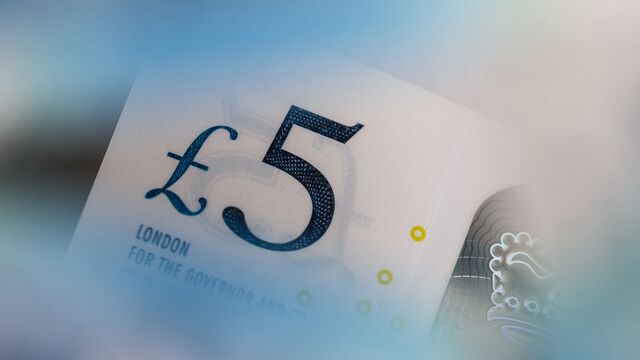 Dull and listless until dawn breaks. And then a sudden burst of activity that decides the currency's fortunes for the day.
That has been the pound's fate for the past two days. As of 6 a.m. London time on Wednesday, the currency was trading less than 0.2 percent higher on the day against the dollar. Within the next 10 minutes, it spiked up in a straight line, adding as much as 0.7 percent to its gains. That was a replay of what happened on Tuesday, only with the pound moving in the other direction: the currency lost 0.3 percent in value over just a six-minute window at around the same time.
The dramatic moves without any accompanying news headlines have left commentators attributing the swings in the currency to events that happened much earlier in the day. The pound has weakened more than 1 percent against the dollar so far this month as Prime Minister Theresa May prepares to trigger Article 50 ahead of taking the U.K. out of the European Union.

At work here is a range of factors, including traders routing orders to be traded at the 6 a.m. GMT fixing, thinner-than-average liquidity and algorithm-based models placing additional orders to cash in on the momentum.
Given the magnitude of the move, stop orders from short-term investors were triggered on both days, according to Europe-based traders. Algorithm-based models also participated in the move as a key level at $1.2200 gave way on Tuesday and Wednesday, the traders said.
Liquidity around dawn is generally thinner than average as Asian traders wind down their activity, while London trading desks prepare to start the day in earnest. 
Some information comes from FX traders familiar with the transactions who asked not to be identified because they are not authorized to speak publicly
Before it's here, it's on the Bloomberg Terminal.
LEARN MORE