Drug CEO Has Problem With U.S. Patients Paying His Prices
By
Individual patients aren't meant to pay list prices: Novo CEO

If drugmakers and PBMs don't fix the system, regulators will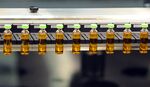 Too many diabetics in the U.S. are inadvertently getting stuck with a big bill, making it imperative that drugmakers and middlemen at the heart of the country's complex pricing system fix the issue before regulators step in, the world's biggest maker of insulin said.
"It was never the intention that individual patients should end up paying the list price," Lars Fruergaard Jorgensen, who took over as chief executive officer at Novo Nordisk A/S at the start of the year, said in an interview Tuesday. "I have a big problem with that."

If drugmakers including Bagsvaerd, Denmark-based Novo and pharmacy benefit managers don't address the problem, regulators will "come and solve it for you," Jorgensen said. Under the current system, pharmaceutical companies set the list prices and then typically offer secret rebates to middlemen like Express Scripts Holding Co. That burdens some patients -- particularly those with chronic diseases such as diabetes who are on high-deductible insurance plans -- with significant out-of-pocket costs until their coverage kicks in.
"We are committed to working with the PBMs in addressing this problem," Jorgensen said. "If we don't do that as an industry, we are going to lose -- big time -- the trust of society."
U.S. drug prices have been a frequent target for President Donald Trump, who told Democrats at the White House last week that he wants to do something about the cost of medicines, according to a lawmaker at the meeting. He's threatened to use the government's buying power to force prices down -- but so far hasn't unveiled any specifics about how. Republicans have also proposed repealing and replacing Obamacare to reduce health insurance costs.
The Danish company's own rebates to intermediaries amounted to 59 percent of its gross sales in the U.S., Jorgensen said.
Novo has a partnership with Wal-Mart Stores Inc. to sell affordable insulin that will bring down the treatment cost to about $1 a day. And in December, the company pledged to limit any potential list-price growth in the future to no more than single-digit percentages annually and to seek partnerships aimed at reducing the burden of out-of-pocket costs.
Watch Next: Trump vs. Big Pharma: Can He Bring Drug Prices Down?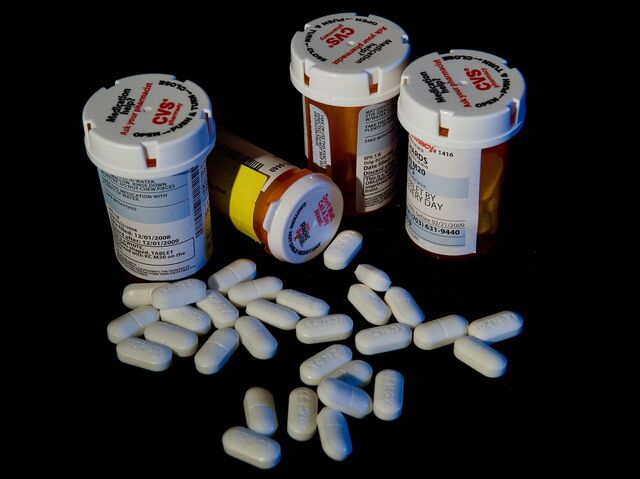 Before it's here, it's on the Bloomberg Terminal.
LEARN MORE