business
Turkey's Erdogan Calls Dutch `Fascists' After Minister Grounded
By and
Dutch government denies landing rights for Turkish minister

War of words with EU escalates as Erdogan seeks more powers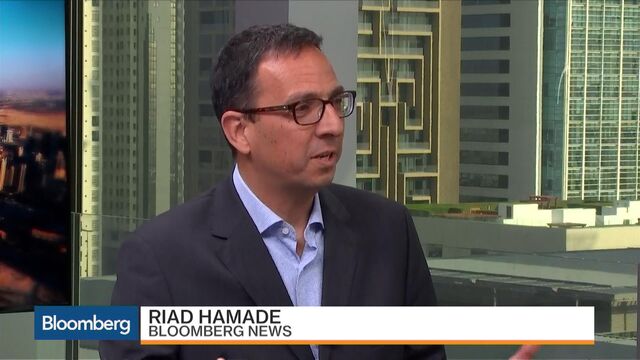 Turkish President Recep Tayyip Erdogan said the Dutch were "fascists" after the government of the Netherlands blocked his foreign minister from attending a political rally in the country out of fear of public disorder.
In response, Turkey closed off access to the Dutch diplomatic posts in Ankara and Istanbul, citing security reasons.
Landing rights for the flight of Turkish Foreign Minister Mevlut Cavusoglu were withdrawn, the Dutch Foreign Ministry said Saturday in a statement. The government acted after an invitation for Turks to "participate in a public meeting" with Cavusoglu in Rotterdam put "safety in jeopardy."

"These are cowards, remnants of Nazis, these are fascists," Erdogan said Saturday at a televised rally in Istanbul. "Lets see how your planes will come to Turkey. I mean here diplomatic planes, not the travel of normal citizens."
Prime Minister Mark Rutte, who was campaigning before March 15 elections in the Netherlands, said Erdogan's comments were "way out of line" and "unacceptable." Dutch Freedom Party leader Geert Wilders called Erdogan a "dictator" and told Turkish officials to stay away.
Only a week ago Erdogan accused Germany of Nazi-style practices after the country halted campaign events by Turkish ministers who wanted to address an estimated 1.4 million voters living in the nation. The escalating war of words with European Union governments comes as Erdogan seeks backing for a referendum in April that would give greater powers to his currently ceremonial presidency. EU leaders have accused him of concentrating power as his government cracks down on dissent.
Wilders Comments
The fact that "a Turkish minister wants to speak about such a national topic, on a referendum that moves in the wrong direction, further away from democracy, to Turks that are also Dutch citizens, we find the whole thing undesirable," Rutte said on Thursday.
The Dutch anti-Islam candidate Wilders held a banner at a campaign rally on Saturday that read: "Stay away! This is our country" in both Dutch and Turkish.
The Dutch foreign ministry said it regretted the course of events but remained committed to dialogue with Turkey. Turkey's foreign ministry said on Saturday that it has summoned the Dutch charge d'affaires.
Agreement on Refugees
Erdogan and the EU forged a deal last March to stem the flow of refugees entering Greece via the Aegean Sea, with Turkey agreeing to take back people turned away. The uneasy accord helped ease the trade bloc's refugee crisis.
The Turkish foreign ministry said in a statement that it asked the Dutch ambassador to Ankara not to return to Turkey "for a while."
"Our Dutch counterparts have been told that this grave decision taken against the Turkish communities in Turkey and the Netherlands will have serious consequences in our relations in terms of diplomatic, political, economic and other aspects with the Netherlands," the ministry said.
Buildings of the Dutch embassy in Ankara and consulate in Istanbul, as well as diplomatic residences in the two cities, have been closed to any entrances and departures for "security reasons," the Turkish foreign ministry press office said.
"This is exactly what people like Wilders wanted," Turkey's Cavusoglu said of the flight ban. "The Dutch government has committed a crime against humanity."
(
Updates with Turkish foreign ministry comment starting in 11th paragraph.
)
Before it's here, it's on the Bloomberg Terminal.
LEARN MORE