Your Evening Briefing
Here are today's top stories.
By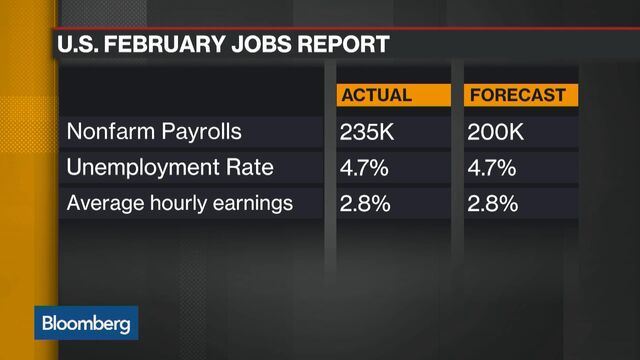 Want to receive this post in your inbox every afternoon? Sign up here.
If aliens came to Earth and demanded an explanation of how time is measured in modern society, daylight saving time is one of the harder things to rationalize. The biannual practice of changing the clocks, which most of the U.S. will do on Sunday, causes a great deal of confusion and sleep deprivation. Since it's always on a Sunday, you can't even use it as an excuse to be late – or is it early? – to work.
The latest research shows it's not just a swell in tiredness and crankiness, though. You really don't want to mess with a federal judge's sleep schedule. —Megan Hess
Daylight saving time is dumb, dangerous, and costly. The case for changing the clocks twice a year has been shaky for a while, and a wave of new research is bolstering arguments against it. The effects are most disruptive in the spring and fall, right after the time changes occur: Among other consequences, car accidents, strokes, and heart attacks spike in the days after the March time change.
Americans aren't filing their taxes this year. Almost 6 million returns are missing, and there's only five weeks left. The IRS reported receiving 5.7 million fewer individual returns than at a comparable point last year–an 8.5 percent drop. There are several possible explanations for what's going on, including you-know-who.
Park Geun-hye's impeachment opens the door for a reset with North Korea and China. The leading candidates to replace Park, who was ousted as president by South Korea's constitutional court on Friday, favor a softer touch with Kim Jong Un. They're also open to rethinking the deployment of the Thaad missile shield, which has spurred Chinese retaliation against South Korean companies.
U.S. jobs showed solid gains in Trump's first full month. Employers added 235,000 jobs in February, an above-average pace for a second month on outsized gains in construction and manufacturing. The unemployment rate fell to 4.7 percent, and wages grew 2.8 percent from February 2016, figures that validate recent comments by the Fed that flagged a likely interest-rate increase this month. President Trump used the report to send his own message.
Not the Rex Tillerson they expected. U.S. diplomats breathed a sigh of relief three months ago when Tillerson was nominated as secretary of state, welcoming him as a seasoned manager. But the comfort is giving way to unease as the former Exxon chief embraces Trump's vision. He isn't taking reporters with him on a trip to Japan, South Korea and China next week.
Elon Musk bets he can solve a looming energy crisis in 100 days, by deploying Tesla technology to plug a supply gap in Australia that has caused power blackouts. In a conversation on Twitter with Australian tech billionaire Mike Cannon-Brookes, Musk backed up an earlier commitment Tesla made to deploy its Powerwall and Powerpack products to supply up to 100 megawatt hours of power. "Tesla will get the system installed and working 100 days from contract signature or it is free," Musk wrote on Twitter.
Station wagons are back. At the Geneva Motor Show this week, there were some strange sights to be seen: a huge Mercedes truck, the most powerful Ferrari ever made, and... station wagons. Yes, you read that right. One of the smallest, quirkiest niches of the global auto market is poised for a remarkable renaissance.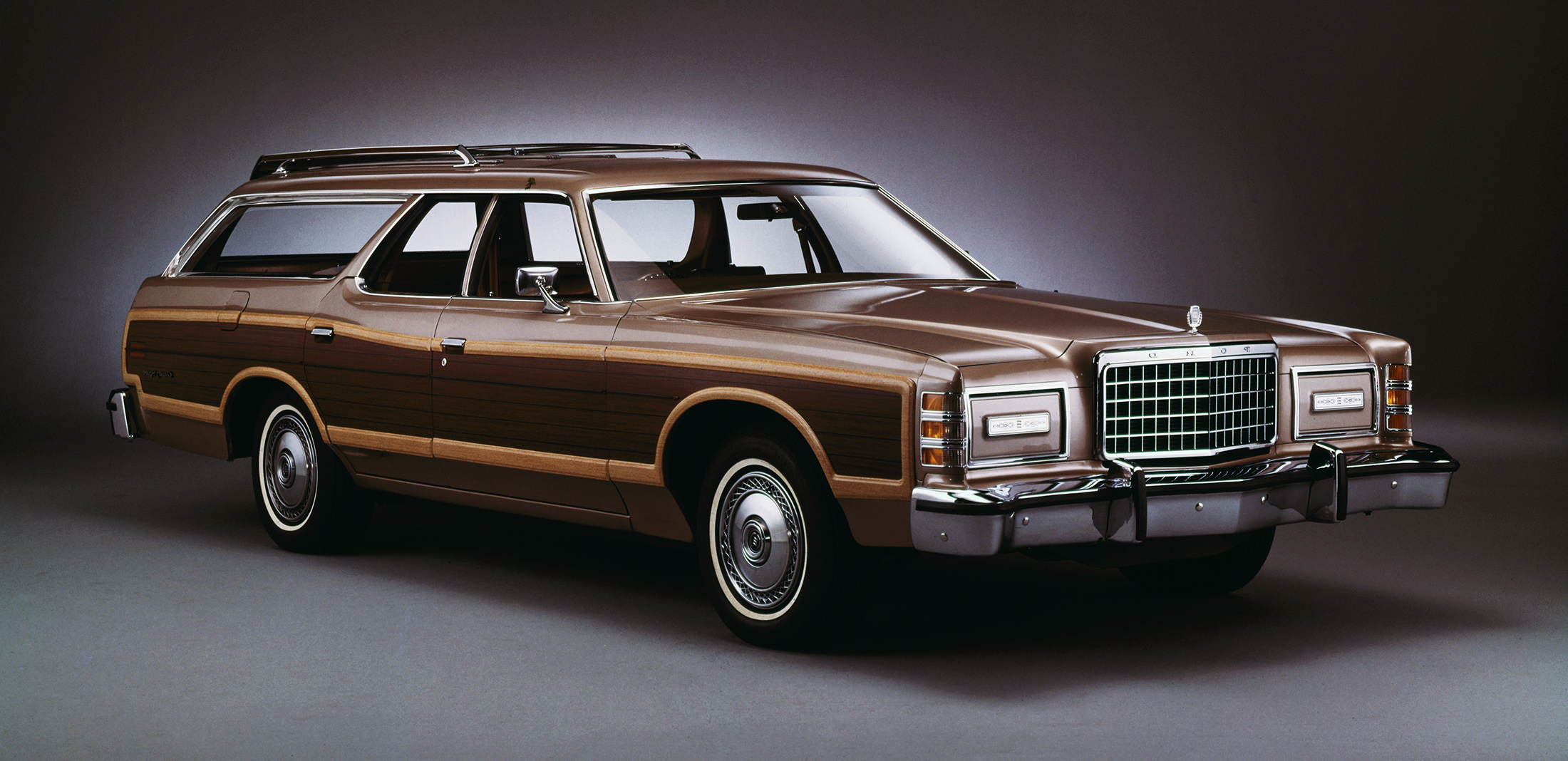 Before it's here, it's on the Bloomberg Terminal.
LEARN MORE