business
Volkswagen Pleads Guilty in U.S. Emissions-Cheating Scandal
By , , and
Judge sets sentencing for April 21, saying more time needed

VW had agreed to pay $4.3 billion for criminal, civil claims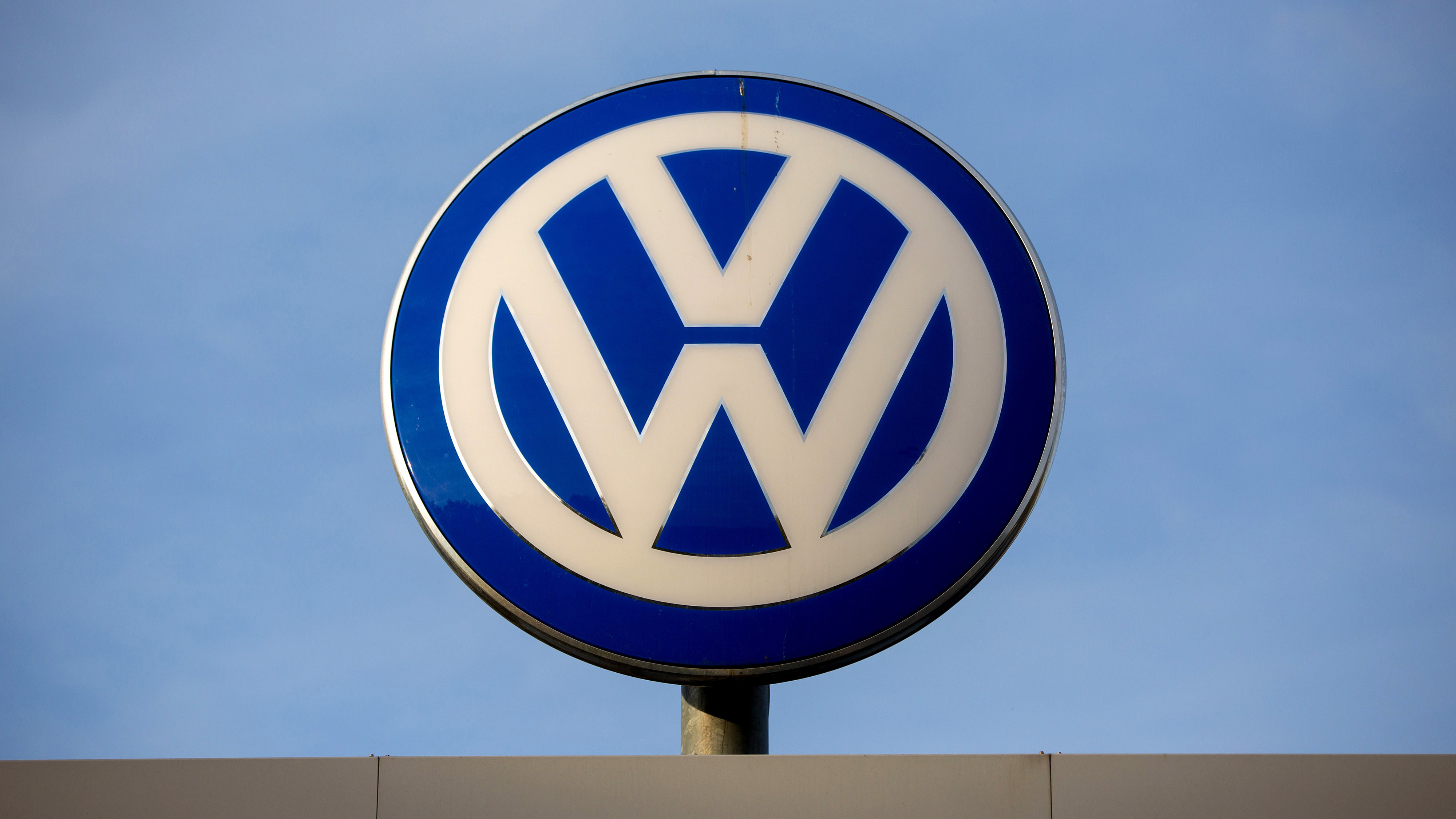 Volkswagen AG pleaded guilty to misleading U.S. regulators and customers by hiding emission levels on diesel vehicles and obstructing investigations when authorities grew suspicious. Sentencing was put off until April 21.
VW entered the formal plea in Detroit federal court Friday as it agreed to do two months ago as part of a $4.3 billion deal to settle claims over the emissions scandal. Under the agreement with the U.S. government, VW would pay a $2.8 billion fine and $1.5 billion in civil penalties.
The German automaker continues to wrestle with the fallout from its September 2015 admission that it rigged as many as 11 million diesel vehicles worldwide to cheat on emissions tests. It has set aside $23.9 billion to cover cheating-related expenses, with the largest share going to compensate U.S. consumers. The company still faces investor lawsuits in the U.S. and in Germany, as well as consumer lawsuits and a criminal probe in Germany.
U.S. District Judge Sean Cox accepted the plea, but said in light of the "very, very serious" offenses, he wasn't comfortable approving the sentencing agreement immediately. "I just want more time to reflect and study" he said, adding that he will refer the case to the probation office for a report prior to the sentencing hearing.
Acted Swiftly
In arguing for the judge to accept the sentencing deal, VW's lawyer Jason Weinstein said the company has acted swiftly to make things right with its customers, dealers and the U.S. Environmental Protection Agency. The automaker resolved those cases before the criminal settlement and it directed the law firm investigating the matter to share findings with the government "essentially in real time," allowing for swift prosecution of individual employees, he said.
As part of the deal with the U.S., VW would be on probation and under an independent monitor for three years.
"Volkswagen deeply regrets the behavior that gave rise to the diesel crisis," the company said in an emailed statement after the hearing. "The agreements that we have reached with the U.S. government reflect our determination to address misconduct that went against all of the values Volkswagen holds so dear."
So far seven people have been charged with crimes for their alleged roles in the emissions scheme. Oliver Schmidt, the company's liaison with U.S. regulators, pleaded not guilty to charges of fraud and conspiracy in Detroit federal court on Feb. 24. Schmidt, a German national who has been in custody since his arrest in January, is expected to ask to be released on bond at a hearing March 16.
Schmidt was indicted along with Heinz-Jacob Neusser, former head of engine development who was suspended in 2015; Richard Dorenkamp, who led the failed effort to design a diesel engine that would meet the tougher emissions standards the U.S. adopted for 2007; Jens Hadler, who led engine development from 2007 to 2011; Bernd Gottweis, who was responsible for quality management from 2007 to 2014; and Jurgen Peter, a VW liaison with U.S. regulators during the months when they were growing more suspicious.
Florida Vacation
Schmidt was arrested while on vacation in Florida. The other five have stayed in Germany, where they are protected from extradition.
A seventh defendant, VW engineer James Liang, pleaded guilty in September to conspiring to defraud U.S. regulators and consumers. Liang, who spent 25 years with Volkswagen in Wolfsburg before moving to the U.S. in 2008, was involved in creating a defeat device so cars with 2.0-liter diesel engine could pass emissions tests. He's cooperating with prosecutors.
The case is U.S. v. Liang, 16-cr-20394, U.S. District Court, Eastern District of Michigan (Detroit).
(
Updates with judge defering sentencing in the first paragraph.
)
Before it's here, it's on the Bloomberg Terminal.
LEARN MORE