Legg Mason to Set Up Dublin Operation in Response to Brexit
By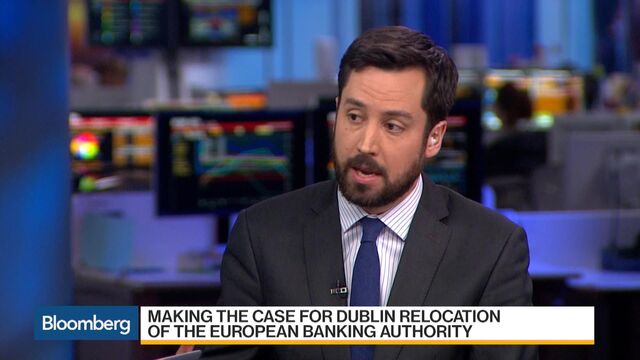 U.S. asset manager Legg Mason Inc. plans to set up a management company in Dublin as the firm moves to guarantee access to Europe after the U.K. leaves the European Union.
The Dublin operation will give Legg Mason the "flexibility to serve clients, as needed," the company said in an emailed statement on Friday. Legg Mason said its monitoring the events around Brexit closely.
The Baltimore-based firm, which manages about $714 billion of assets, is one of the first to make public its plans to handle the fallout from the Brexit vote. Dublin, one of the main centers for fund management in Europe, is viewed as a favored destination for financial firms based in Britain that want to retain "passporting" rights to do business within the EU.
The move comes two days after insurance firm American International Group Inc. said it would use Luxembourg as a base to write business in the European Economic Area and Switzerland.
Legg Mason's move into Dublin was reported by the Irish Times earlier on Friday.
Before it's here, it's on the Bloomberg Terminal.
LEARN MORE