markets
Draghi Says G-20 Should Keep Commitments on Currencies, Trade
By and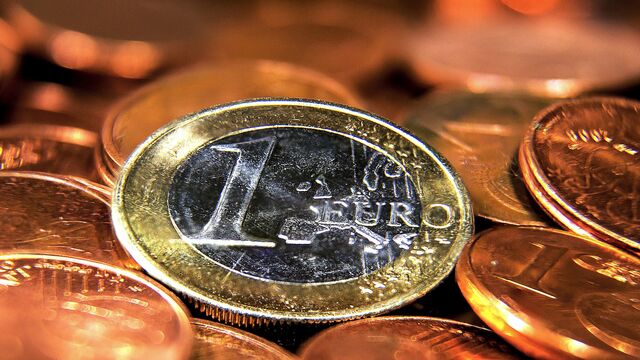 Group of 20 leaders should stick to their commitments to avoid currency wars and to encourage free trade, European Central Bank President Mario Draghi said.
"It's actually quite important," Draghi said in a press conference in Frankfurt on Thursday. "A statement like this has been the pillar of the stability that has accompanied world growth for the past 20 years or longer."
A pledge to resist protectionism is not part of an early version of the communique drafted for G-20 finance chiefs, who are set to meet in Baden-Baden, Germany, next week. The group made such a commitment after their last gathering in July. Finance ministers and central bankers are still planning to promise to "maintain an open and fair international trading system," according to the draft dated March 1 and seen by Bloomberg News.
President Donald Trump has darkened the outlook for global trade by threatening to punish countries that have a surplus with the U.S. and to tear up existing agreements.
For a comprehensive guide to free trade and its foes, click here.
Draghi refuted Trump-administration claims that Germany may be tinkering with the exchange rate.
"I don't think there is any merit in attacking Germany," Draghi said, noting that the U.S. Treasury said in October that the country doesn't manipulate its currency. "The exchange rate of the euro is determined by market forces, which is consistent with the long-standing commitment of the international community to market-determined rates as reiterated both at G-7 and G-20 fora."
Before it's here, it's on the Bloomberg Terminal.
LEARN MORE