business
Your Evening Briefing
Here are today's top stories
Bloomberg News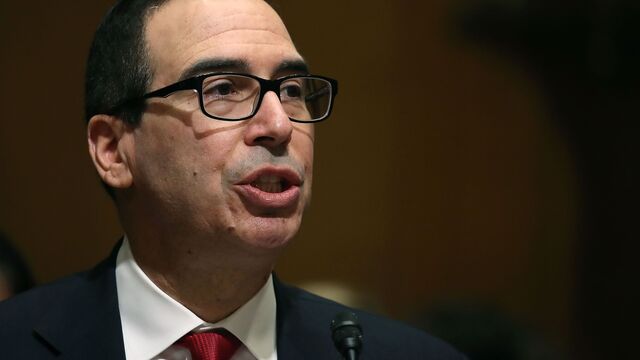 Want to receive this post in your inbox every afternoon? Sign up here. 

It may only be March, but 2017 will surely be remembered for the renewed and reinvigorated focus on women's equality in America. On International Women's Day, women are striking in a way the U.S. hasn't seen since the 1940s. By opting out of labor and spending, women around the country are protesting the gender gap, abortion rights, and the minimum wage, among other issues. Bloomberg's annual equality rankings, released today, reveal how states are faring with gender equality in pay, labor-force participation, and education, as well as parity in the workplace… and just how far there's still to go. – Katie Robertson

How the euro could break up—or be saved. The future of the euro is increasingly uncertain. With Europe's populist wave rising and the single currency waning, executives and investors say nothing can be ruled out. The euro has survived a number of scares since its inception in 1999, with the political and economic elites proving willing to do whatever it takes to support it. We look at three scenarios that could lead to the splintering of the currency—and three that could see it survive, even thrive.

Questions about loyalty to Trump are stalling Steven Mnuchin's efforts to get the Treasury up and running. White House aides say Mnuchin's picks for his senior management team are facing resistance because they are too liberal or too Wall Street. It leaves Mnuchin as the only Senate-confirmed official at the department, days before he is set to leave for his first international summit of G-20 finance ministers in Germany.

Big Tobacco has caught startup fever. As consumers continue to distance themselves from smoking, cigarette companies are scrambling to fashion a next-gen nicotine delivery system. Philip Morris International, the biggest industry player, has put forward the IQOS, a pipe-like gizmo that heats a flavored packet of tobacco without releasing any ash and is said to more closely resemble the taste and buzz of smoking than e-cigarettes.

Here's a nice side effect of the Obamacare revamp – if you're a wealthy investor. House Republicans included a tax break for the top 0.1 percent in their replacement proposal. By nixing the net investment income tax, a surcharge introduced to help pay for health-care expansion, the very wealthy would see their tax bills fall an average of $165,000. But most taxpayers, even high earners, will scarcely feel the savings.

Eight of the world's largest oil companies pollute as much as the entire United States, according to a study. Saudi Aramco was named the biggest emitter, responsible for almost five percent of industrial carbon pollution over time. The report comes as President Trump prepares to slash environmental regulations, cut hundreds of millions from a clean energy division, and possibly withdraw from the landmark Paris Agreement.

The conventional wisdom on crying at work is, well, don't. Despite the stigma, it happens. Not everyone can, or should, suppress emotion—even in the office. And recent research from Harvard Business School says you can turn those tears into a workplace advantage, if you make them evidence of your professional passion.

Is wagyu the world's most overrated steak? It's expensive, decadent, and so tender from marbled fat that steak knives are optional. UK restaurants started experimenting with wagyu after the EU lifted a ban on Japanese beef in 2014. Bloomberg chief food critic Richard Vines set off around London to see what some of the city's best chefs really think of the delicacy.
Before it's here, it's on the Bloomberg Terminal.
LEARN MORE