U.K. Economy Losing Momentum as Consumer Spree Fades, S&P Says
By
S&P Global Ratings said the U.K. economy is gradually cooling as household spending, the main driver of growth last year, weakens.
In a report published hours before Chancellor of the Exchequer Philip Hammond delivers his first Budget, the ratings company said the consumer slowdown, as well as softer demand for business loans, "are the first signs of the gradual slowing" of the economy. It also said that potential Brexit risks mean the Bank of England will keep interest rates "low for long."
"Credit supply conditions remain relatively favorable and are supporting the economy," S&P said. "However, these favorable conditions will not be able to completely offset the expected adverse impact of pronounced Brexit-related uncertainty and the inflation squeeze on household budgets in particular."
With the weaker pound pushing up inflation, that's putting the focus on the consumer, whose spending has helped the economy grow faster than anticipated since the European Union referendum in June. Speaking on Bloomberg Television on Tuesday, Kit Juckes of Societe Generale also cited household spending in his assessment of the economy.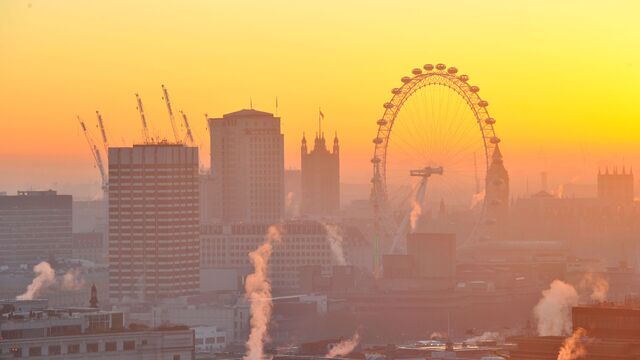 "The reality is that -- partly because of sterling's fall -- we're in an economy near full employment, employment growth is slowing, real wages are being eroded by inflation, consumer spending is going to go on slowing," Juckes said. "Even before any uncertainty comes in, we're on a gradual down path for the economy."