Hammond Pledges U.K. Rates Relief for Beleaguered Retailers
By
Chancellor announces emergency 435 million-pound package

Measures don't go far enough, British Retail Consortium says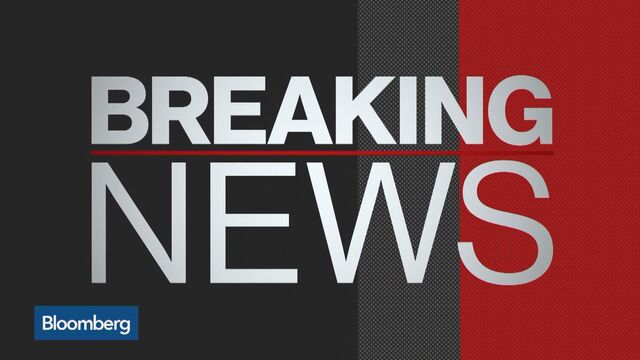 U.K. Chancellor of the Exchequer Philip Hammond announced 435 million pounds ($530 million) of relief for small retailers and pubs struggling to cope with higher property taxes, though he faced immediate criticism that he's not doing enough.
Measures include a 300 million-pound fund that will enable local authorities to give discretionary relief to the hardest-hit. Small businesses that no longer qualify for a rate-relief program will have bill increases capped at 50 pounds a month, while a discount of 1,000 pounds will be given to 90 percent of the country's pubs, Hammond said.
The measures come in the wake of a public outcry and political pressure for the government to protect small businesses from a dramatic increase in their taxes, amid fears that it may precipitate a spate of insolvencies. Bricks-and-mortar retailers are already struggling with a quickening shift to spending online and an increase in the national minimum wage. The changes announced on Wednesday don't go far enough, said the British Retail Consortium.
"A 300 million-pound discretionary fund is a drop in the ocean," Helen Dickinson, CEO of the representative body, said by phone. "He hasn't gone far enough in addressing the underlying issue: that the system needs reform."

The government expects receipts from business rates to increase 17 percent over the next five years, reaching 33.7 billion pounds in 2022.
The charge is based on the rental value of commercial property, rather than on sales. A boom in property prices across London and the southeast of England, and a two-year delay to the five-year revaluation cycle, means many businesses will see big increases to one of their largest outgoings. The rental value on shops in some central London districts has jumped by more than 200 percent, according to property firm Colliers International.
London Hit
Separately, the government said it will explore options for granting the capital city's local authorities greater powers and flexibility over the administration of business rates.
London will be hit disproportionately by the revaluation, according to Ewan Venters, chief executive officer of Fortnum & Mason, whose store is a mainstay of London's Piccadilly. The retailer's business rates will rise by 49 percent "and it will be hard for some businesses to cope with such a hike," Venters said in an emailed statement.
The CEO said the new arrangements don't address leveling the playing field for online-only businesses, giving them "an unfair commercial advantage."
Hammond acknowledged the issue in his speech. "In the medium-term we have to find a better way of taxing the digital part of the economy, the part that does not use bricks and mortar," he said. The government will set out its preferred approach "in due course."
The 300 million-pound discretionary relief package will be distributed over four years, with 180 million pounds available in the coming year. The 1,000-pound discount for pubs applies only to the coming year and is subject to existing state aid limits for businesses with multiple premises.
The new rates are set to come into effect in England, Scotland and Wales in April.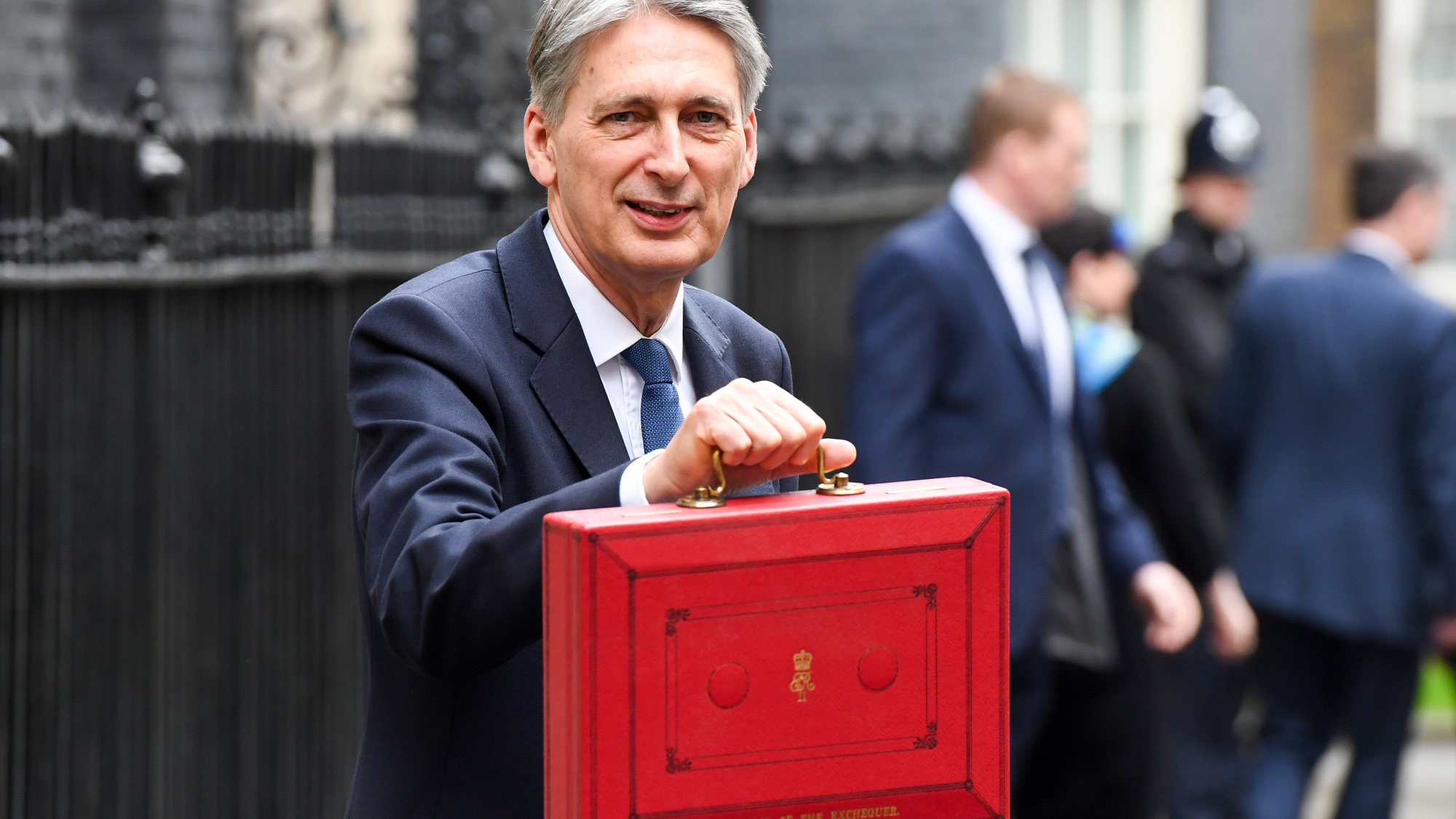 Before it's here, it's on the Bloomberg Terminal.
LEARN MORE