French Premier Calls Le Pen Liar, Making His Own Dubious Claim
By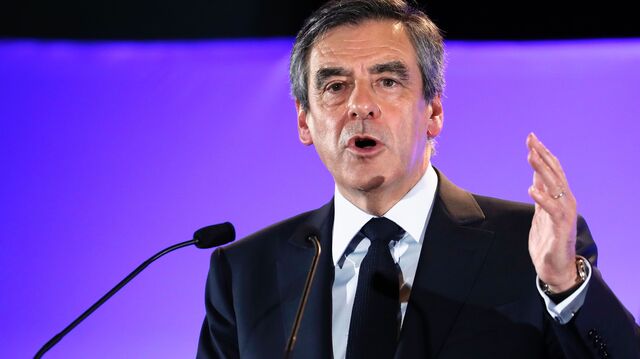 French presidential candidate Marine Le Pen "tells a lie a day, and if she speaks every hour then it's a lie every hour," Prime Minister Bernard Cazeneuve said, according to Agence France-Presse.
Speaking to reporters at his Matignon residence, Cazeneuve cited her claims that immigration is rising. "There is no increase in immigration in France, that's a lie," he said.
According to the Interior Ministry, the number of residency permits handed out in 2016 rose 4.6 percent from a year before to 227,550, though the number of permits handed out for family reasons -- the most criticized by Le Pen's National Front -- fell 2.3 percent.
Before it's here, it's on the Bloomberg Terminal.
LEARN MORE