Art
Russian Billionaire Loses $150 Million on Four Artworks
By and
Rybolovlev sells a Mark Rothko at Christie's for $13.1 million

Collector had paid record prices for some of his artwork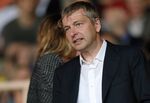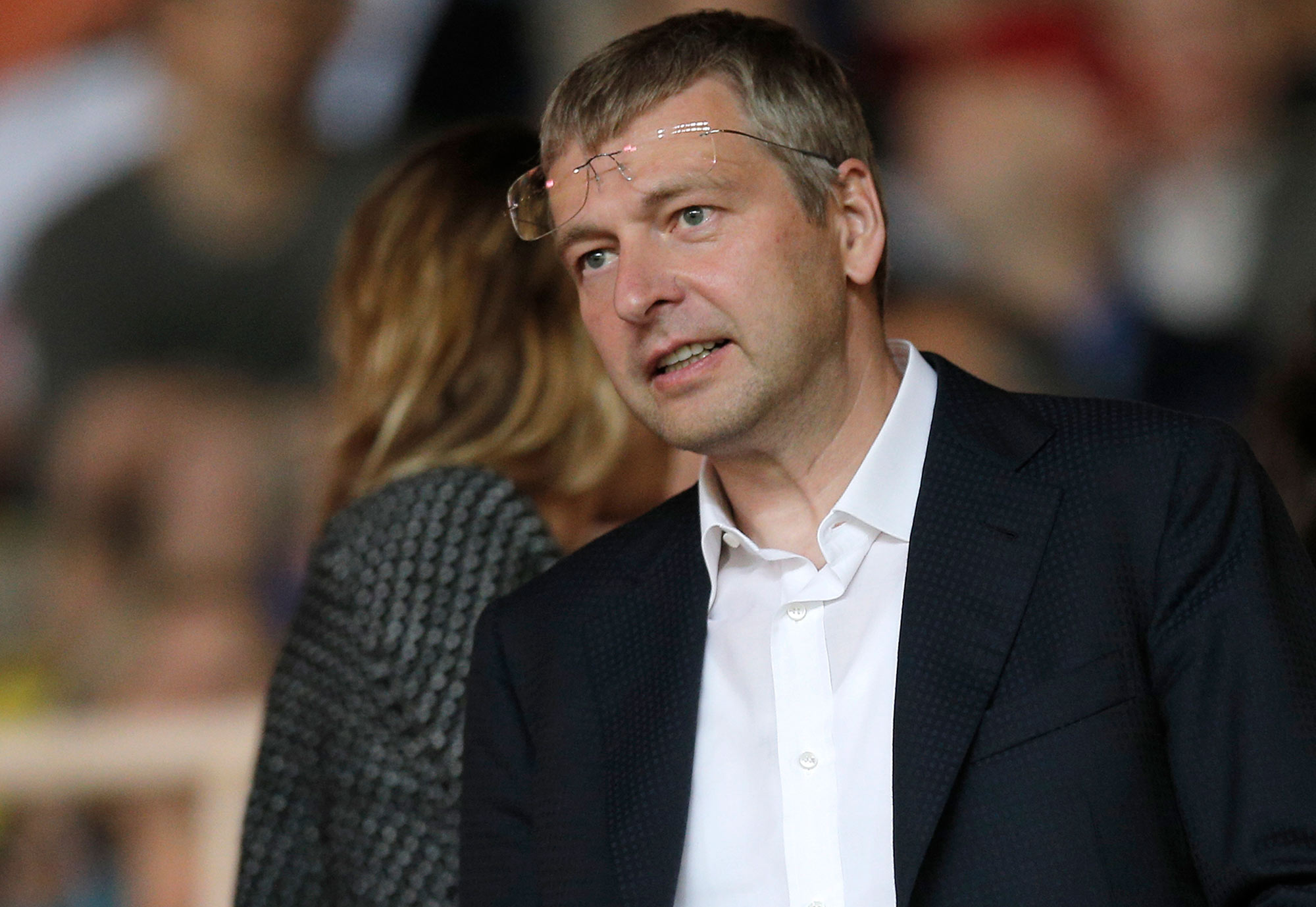 Russian billionaire Dmitry Rybolovlev sold a painting by Mark Rothko for 10.7 million pounds ($13.1 million) on Tuesday, the final artwork in a batch of five he consigned to Christie's that lost about $150 million.
Rothko's "No. 1," painted in 1949, sold at auction in London within the estimated range of $10 million to $15 million, and below the 24 million euros ($36 million) that Rybolovlev paid for it in 2008. Last week, Rybolovlev sold three paintings at Christie's, each at a loss. A sculpture by Auguste Rodin failed to sell.

Rybolovlev's decision to offload so many artworks by top 20th-century artists has left many experts puzzled. He acquired them over a decade with the help of Swiss art dealer Yves Bouvier and already lost an estimated $100 million selling three works by Paul Gauguin, Gustav Klimt and Rodin in the past 18 months.
Read more here about a $100 Million Mystery: A Russian, His Art, and His Big Losses
Rybolovlev, who made his fortune from the sale of two fertilizer companies in Russia, has paid record prices for art. Two years ago, he sued Bouvier, alleging he was overcharged by as much as $1 billion, Bloomberg has reported.
The difference between Christie's results and Rybolovlev's purchase prices "is a further illustration of the unprecedented scale and audacity of the fraud that the plaintiffs allege was perpetrated by Mr. Bouvier," Sergey Chernitsyn, a representative of the Rybolovlev Family Office, which purchased the paintings, said in an emailed statement. The office is an umbrella organization for Rybolovlev's family trusts.
Ron Soffer, Bouvier's lawyer, took a contrary view and said he stood by a comment he made a month ago.
"As Singapore's highest court noted, the buyers in this case 'obtained the masterpieces which were precisely what they wanted, and these were all transacted at prices they agreed to pay,'" Soffer said in an interview last month, citing a ruling in a related civil case.
Rybolovlev, who is worth an estimated $9.5 billion, has spent heavily on modern art and real estate. In July 2008, just one month before buying the ill-fated Rothko, he acquired a 62,000-square-foot mansion in Palm Beach, Florida, known as the "Maison de l'Amitie," from Donald Trump for $95 million.
Rybolovlev tore it down and is selling off the land in parcels, the Miami Herald reported.
"The property was acquired by the Rybolovlev family trusts for investment purposes," Chernitsyn said. "A sale process is currently underway and there is every prospect that the investment will turn out to be a profitable one."
Monaco, Singapore
The dispute between Rybolovlev and Bouvier is being played out in a criminal complaint Rybolovlev filed in Monaco and parallel civil proceedings in Singapore. The Russian may be motivated to show the depths of his damages in a way that a judge might notice, according to Annabelle Gauberti, founding partner of London-based art law firm Crefovi.
"He needed to demonstrate to the various courts his attempts to mitigate his losses before claiming damages," she said.
Chernitsyn said the decision to sell those paintings was made back in 2014 to pay for an earlier art purchase made through Bouvier.
(
Updates with Rybolovlev's 2008 real estate purchase from Trumpc in eighth paragraph.
)
Before it's here, it's on the Bloomberg Terminal.
LEARN MORE