Puerto Rico 'Optimistic' Board Will Back Fiscal Plan After Talks
By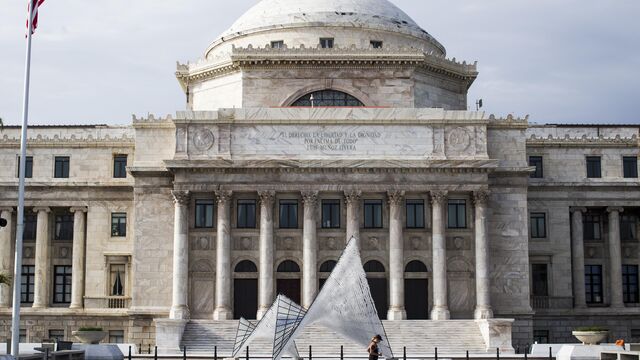 A top Puerto Rico official said Governor Ricardo Rossello's administration is optimistic that federal financial overseers will approve his plan for pulling the island out of its debt crisis.
Gerardo Portela Franco, executive director of the Puerto Rico Fiscal Agency and Financial Advisory Authority, said administration officials have had initial talks with the board about the plan and are in the process of making suggested changes. Portela's agency will manage the implementation the measures and lead negotiations with creditors over restructuring the government's $70 billion of debt.

"There are some suggestions or comments that the board has made and we're working with them. We'll be working with the board this week to finalize the plan," he said in a telephone interview. "We feel optimistic that the board will certify the plan."
Governor Rossello last week submitted his proposal for how to steady the island's finances to the federal board, which has until March 15 to approve it. The plan bucked deep austerity measures previously recommend by the U.S. appointees, instead focusing on overhauling the tax system and reorganizing government departments.
If approved, the plan will also serve as a guide during negotiations with creditors. It currently covers less than half the annual debt payments owed by the island, though it would provide more in the short-term that the federal board previously proposed.